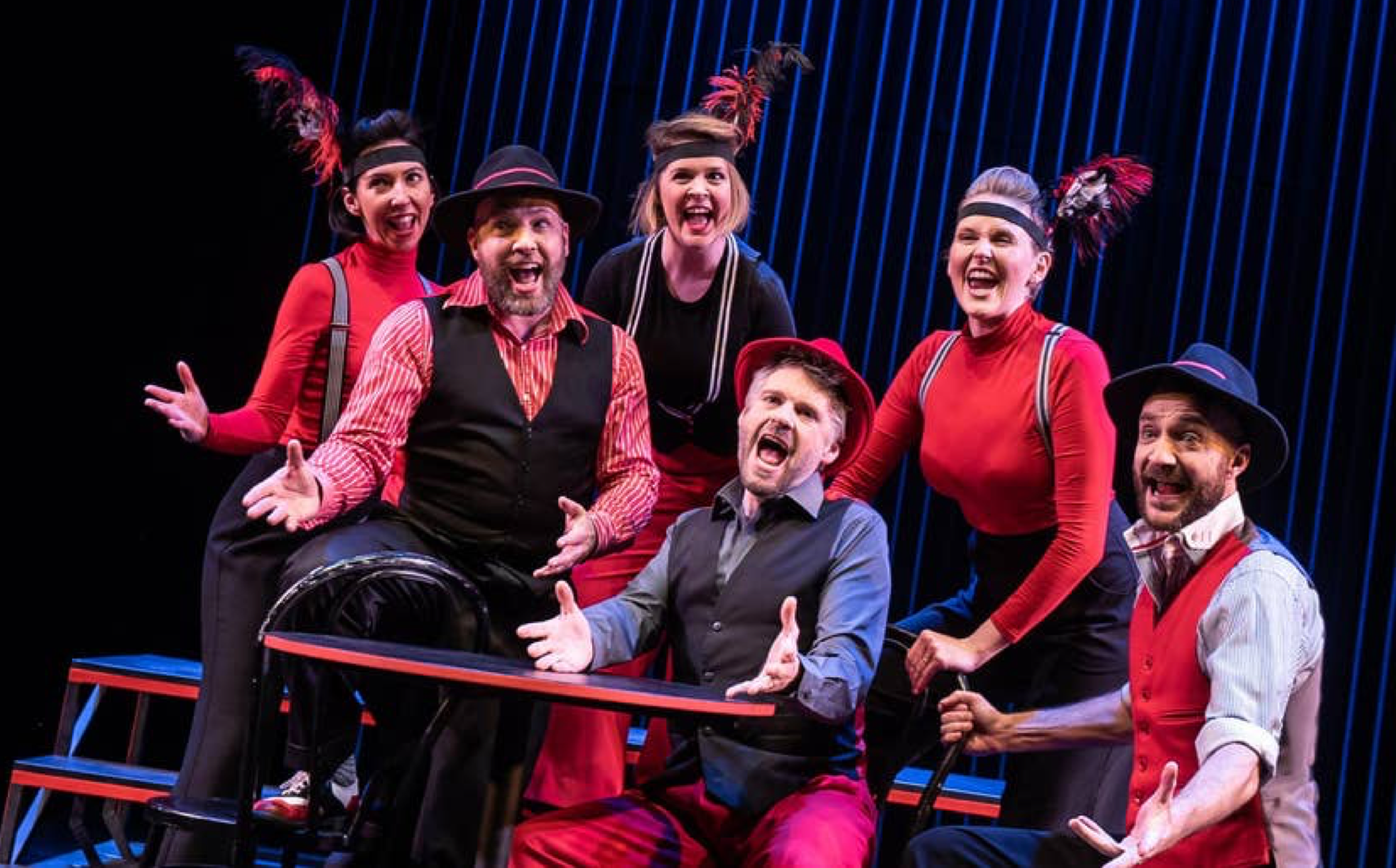 From a virtual, improvised musical to a free recorded concert with Alfie Boe at the Royal Albert Hall, there's lots of inspiring online theatre to choose from this weekend. Stream a concert premiere of a new musical about teen bullying; a heartwarming, family-friendly production about a group of hilarious penguins; a gripping online play about the Apollo 13 space mission; plus a gruesome selection of theatrical readings from Philip Pullman's Grimm Tales.
We've also added new productions including a filmed performance of RENT at the Hope Mill Theatre in Manchester next month, a new audio performance of Dracula starring Norm Lewis, and a special Halloween concert presentation of The Nightmare Before Christmas with Broadway stars Rafael Casal, Adrienne Warren, James Monroe Iglehart, and more.
Here are some of our top recommendations for shows to watch from home this weekend: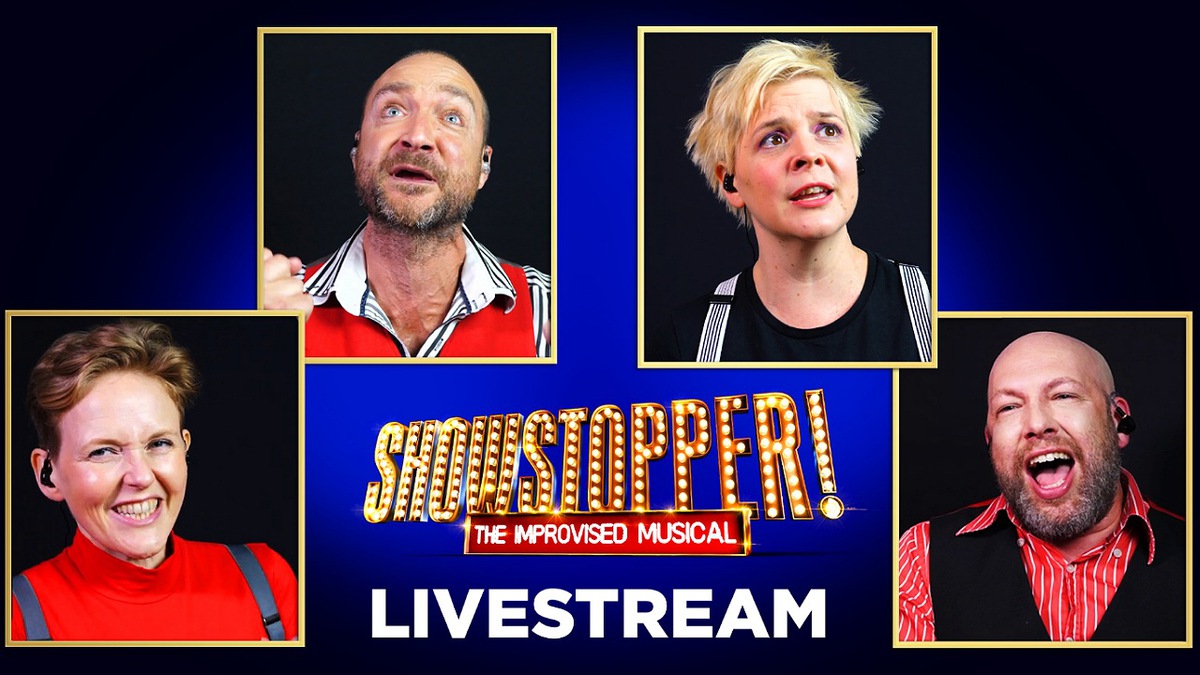 Using state of the art technology, the Showstopper team will take live suggestions from you watching at home to create hilarious brand new musicals on the spot and stream them direct to your sofa. So whether you fancy Hamilton on Hampstead Heath or some Stephen Sondheim set in a castle, you say it and – as always – they will make it happen!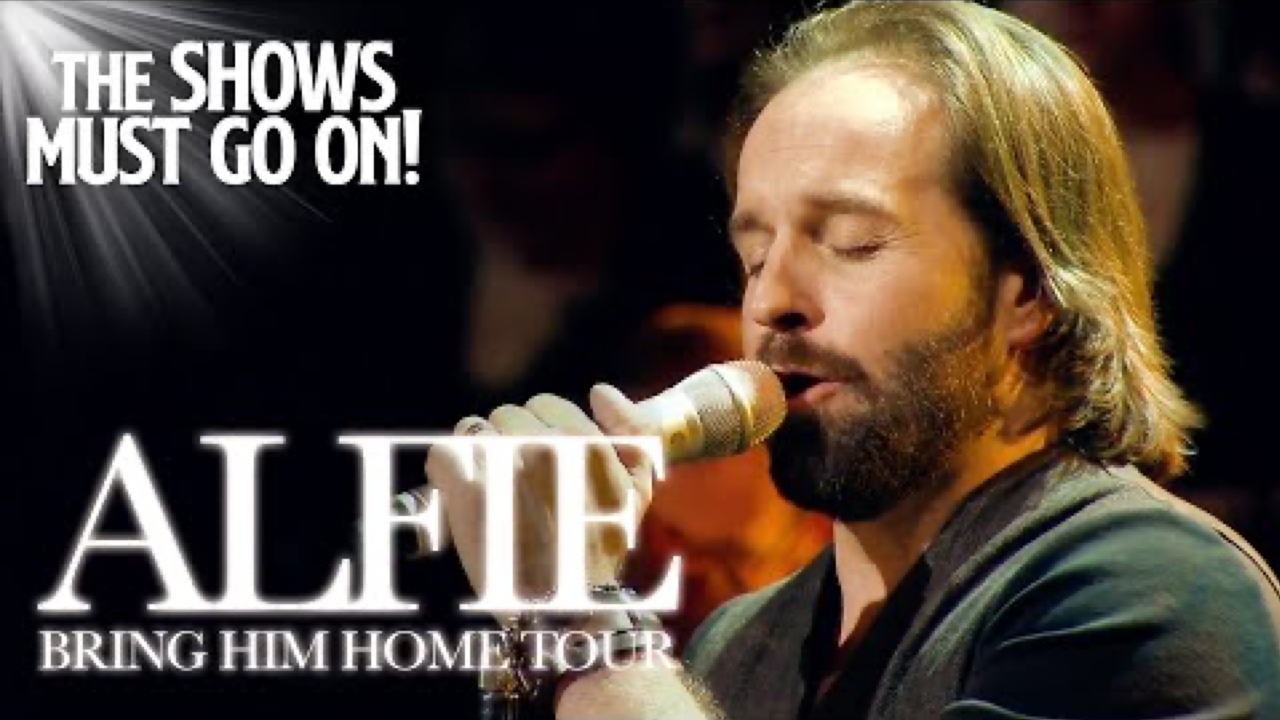 Filmed at the Royal Albert Hall, Alfie Boe Live – The Bring Him Home Tour features songs from shows including West Side Story, Moulin Rouge and Les Misérables, with special guests Matt Lucas, Melanie C and Tom Fletcher.
Sticks & Stones - Livestream (available 16-20 Oct)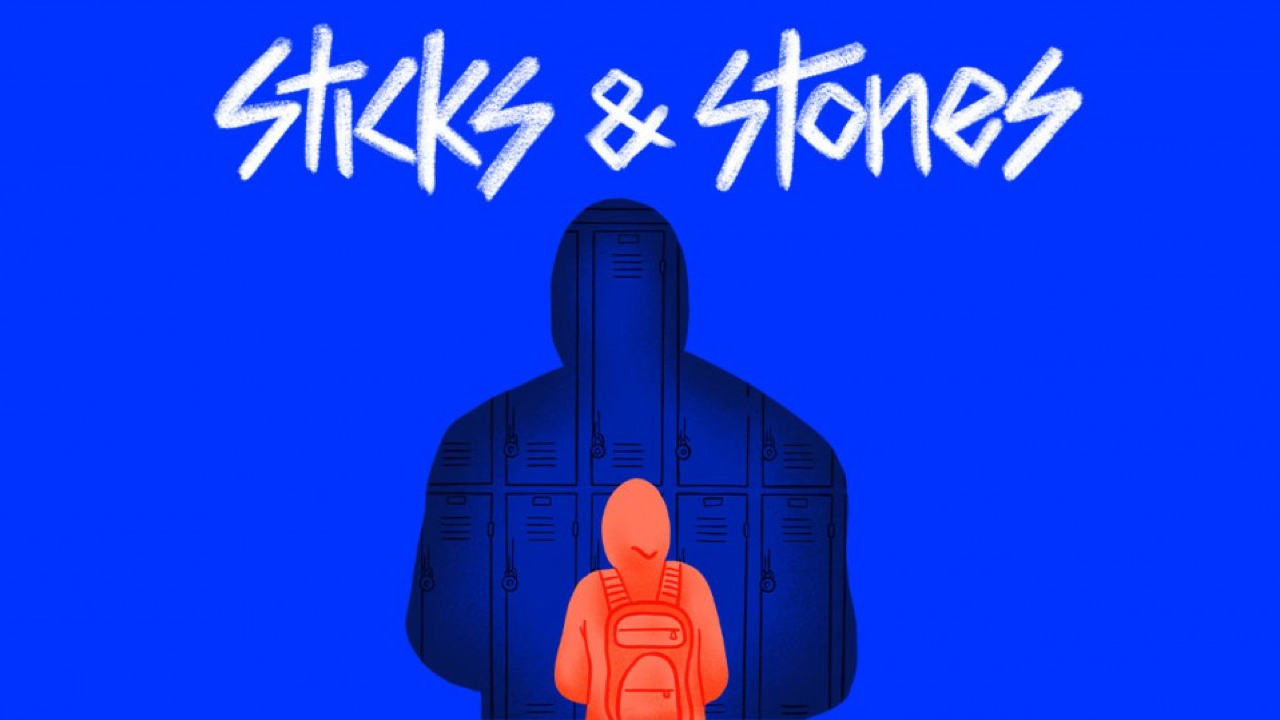 This online concert premiere of a new musical will feature a star-studded cast including Audra McDonald, Javier Muñoz and George Salazar. As part of National Bullying Prevention Month, Sticks & Stones adapts the Biblical story of David and his triumph over Goliath to address the issue of teen bullying. During the free stream, donations will be accepted for Broadway Cares/Equity Fights AIDS and Born This Way Foundation.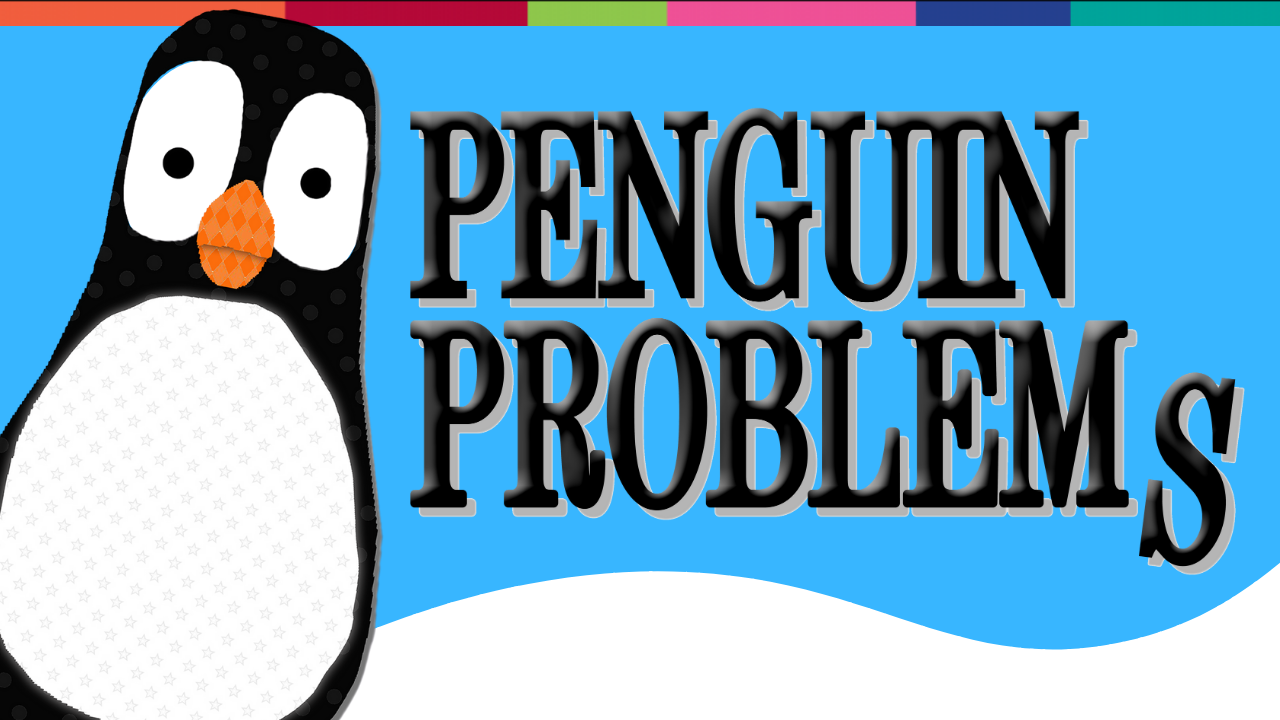 People might pretend that penguins don't have problems, but mopey Mortimer certainly begs to differ. Join Mortimer for a hilarious journey through his long list of worries and woes that just might help YOU to find the sunny side of a cold, cold world!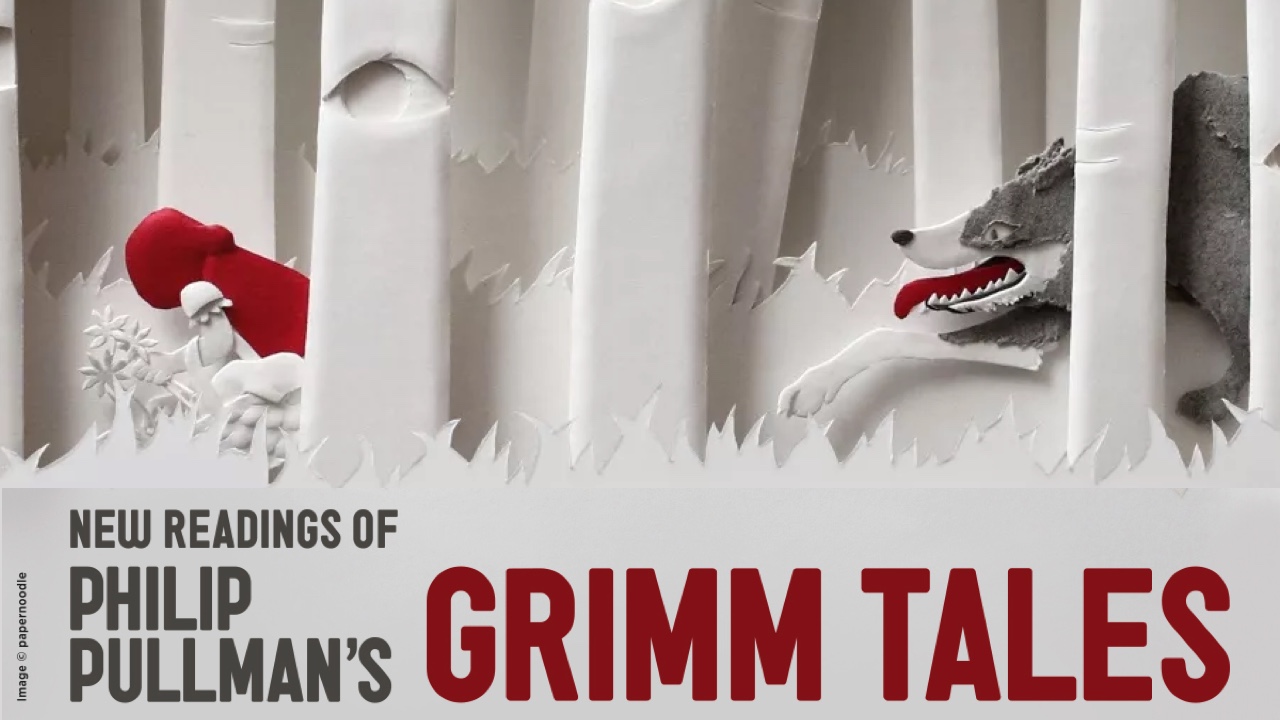 Philip Pullman's Grimm Tales are classic fairy tales, distilled from centuries of storytelling, timeworn but honed for the next generation to discover anew. This collection of readings, combining classic favourites with new discoveries, takes audiences to the very heart of imagination and speaks of the things it finds there - fear, courage, compassion and wonder.