19 February 2021
Streaming This Weekend: A Concert of Incredible LGBTQ+ Artists and More
Share with friends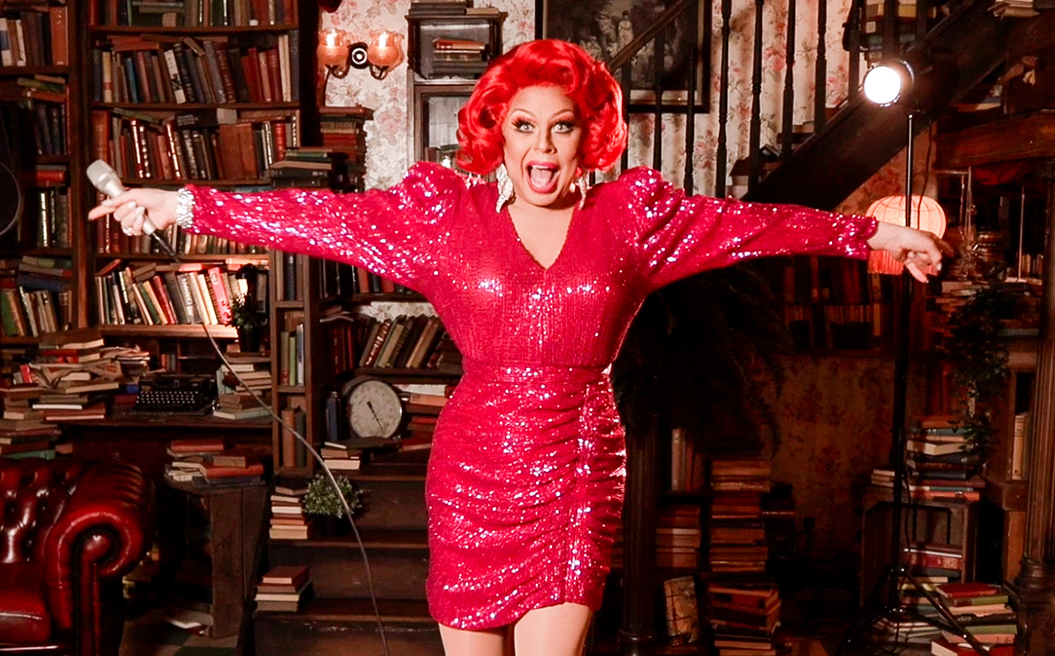 This weekend watch an inspiring concert featuring 14 LGBTQ+ singers, in support of Stonewall UK. Also stream a gripping song cycle, a brooding psychological play, and a moving ballet performance inspired by history.
Check out our suggestions of theatre to watch from home this week:
Break Free - Livestream, Concert
Break Free is an empowering musical celebration with LGBT+ theatre artists, sharing their personal journeys and performances of musical theatre and pop songs that have inspired them. 14 stage stars will feature in the filmed concert of pop and musical theatre songs, with proceeds going to LGBT+ charity Stonewall UK.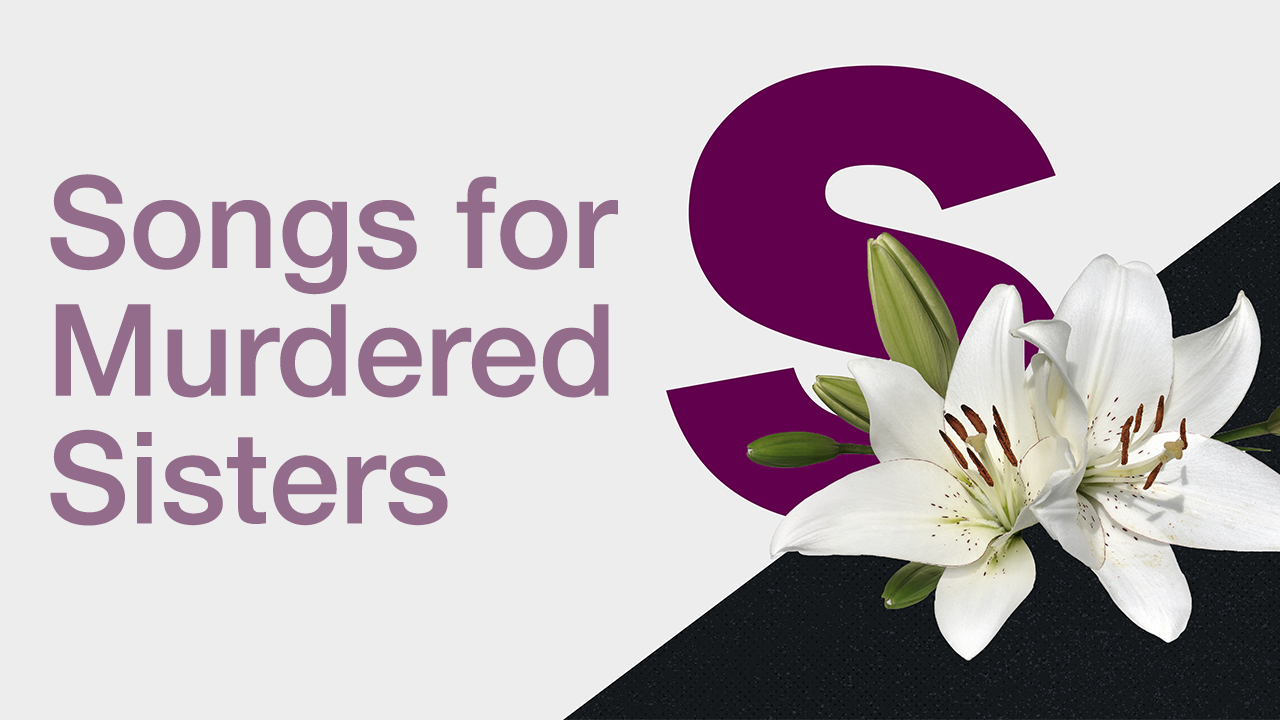 With music by Jake Heggie set to poems by Margaret Atwood, this powerful new work is Joshua Hopkins's way of honouring his sister's memory who, along with two other women, was murdered by her ex-boyfriend in a spree that is now considered one of the worst cases of domestic violence in Canadian history.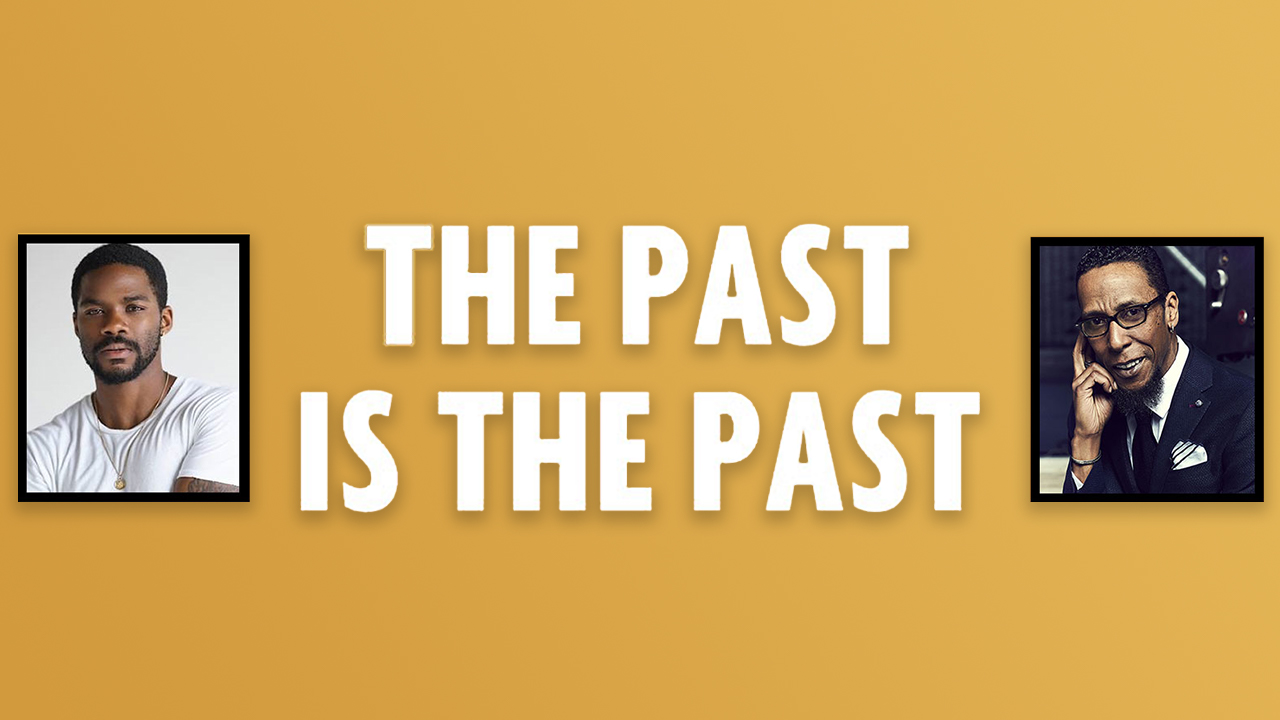 The scene is a pool hall, where a man in his mid-40s shoots a solitary game until a college student he has never met challenges him to play. As their game goes on, it becomes clear that the men recognize each other and have a deep connection. While the truth emerges, so does the fact that the past must remain just that.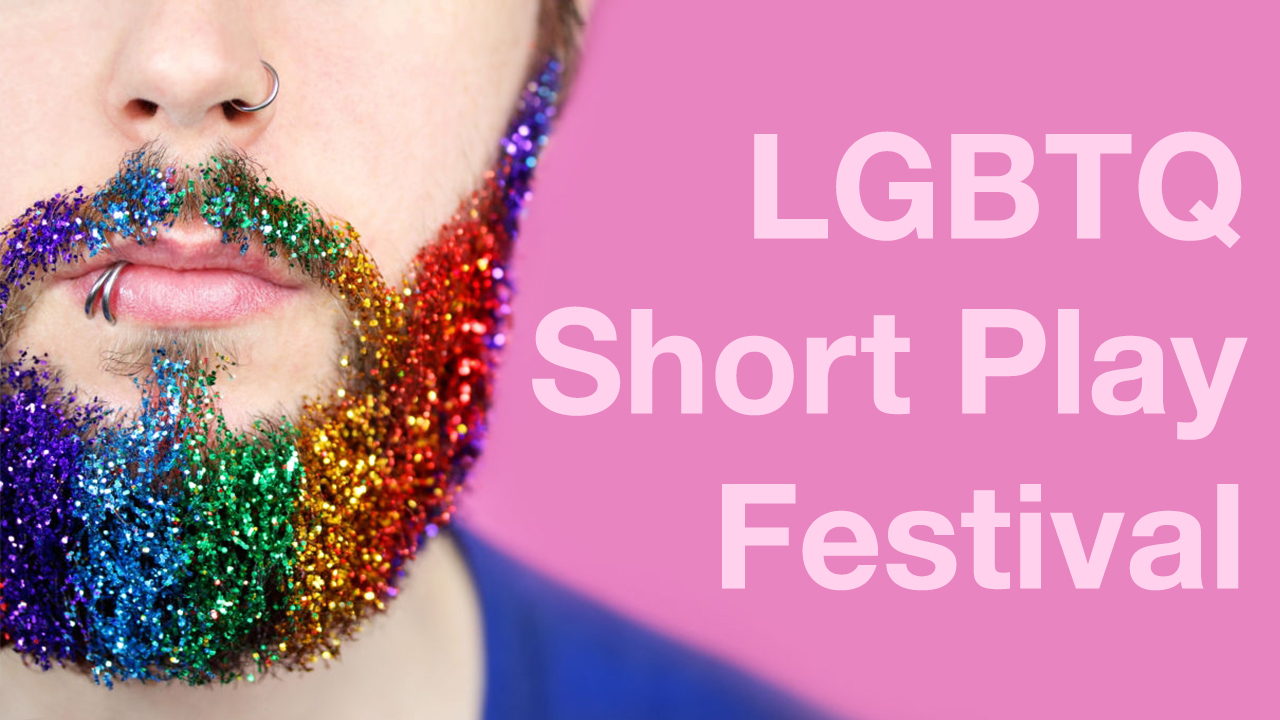 Triangle Rainbow Theater creative director Anthony Fusco will be presenting its first annual LGBTQ Short Play Festival of one-acts, live-streaming via Zoom and featuring 18-20 short plays competing for the title of best play.
Victoria - Filmed Performance, Dance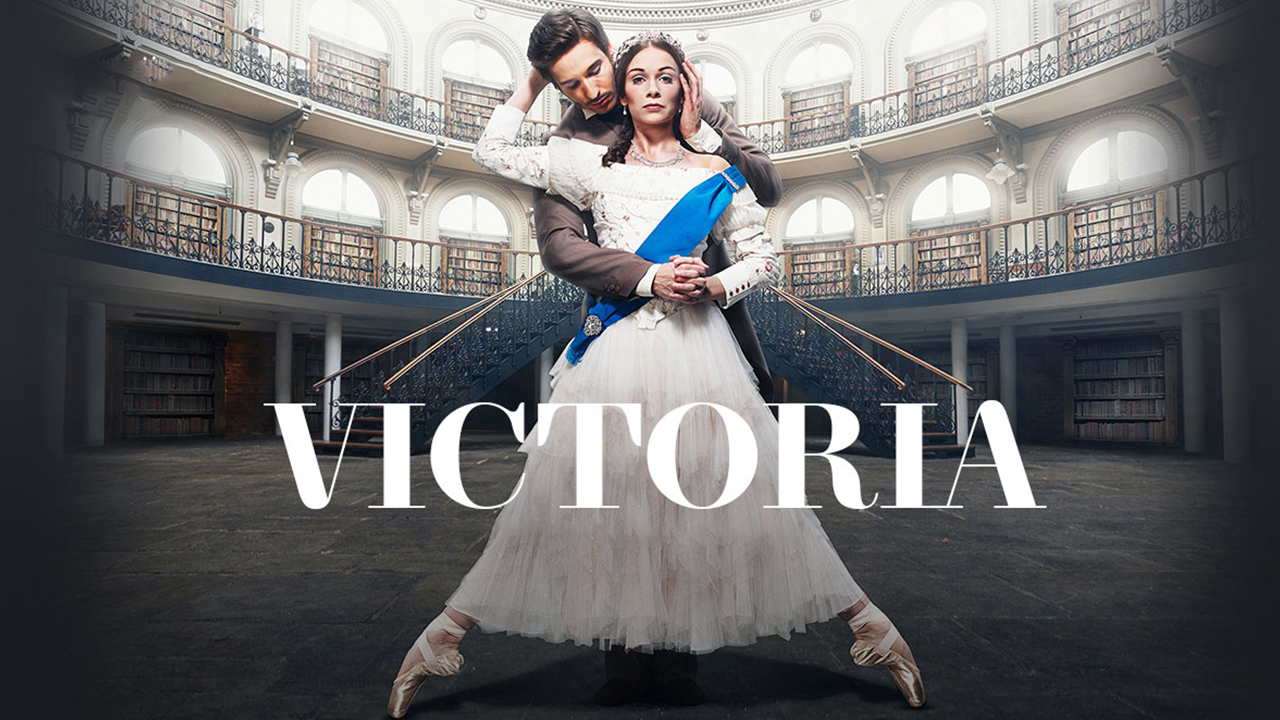 Northern Ballet explores passion, tragedy, and fierce devotion in this exquisite performance. Queen Victoria's diaries revealed a life so fascinating that her daughter Beatrice tried to rewrite history. Her irrepressible love for Albert sparked a royal dynasty. But his untimely death brought the world's most powerful woman to her knees with grief.