10 September 2021
Stream Shakespeare's A Midsummer Night's Dream For Free
Share with friends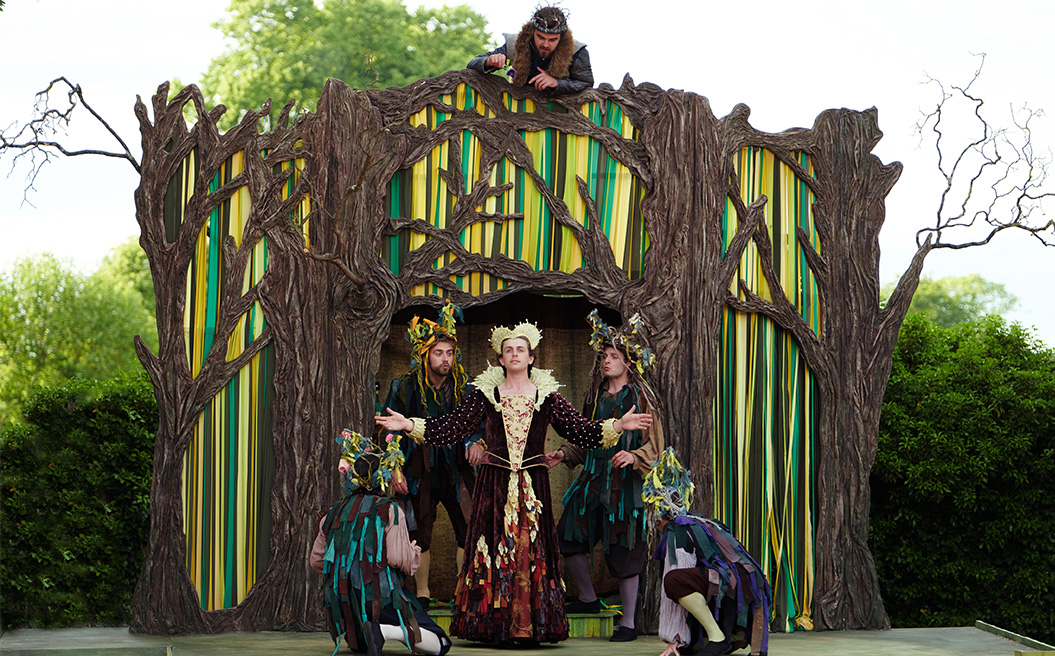 This weekend stream Shakespeare's A Midsummer Night's Dream and a hard-hitting play Bodies for free! You can also check out a queer love story, a remarkable musical, a classical concert and a murder mystery.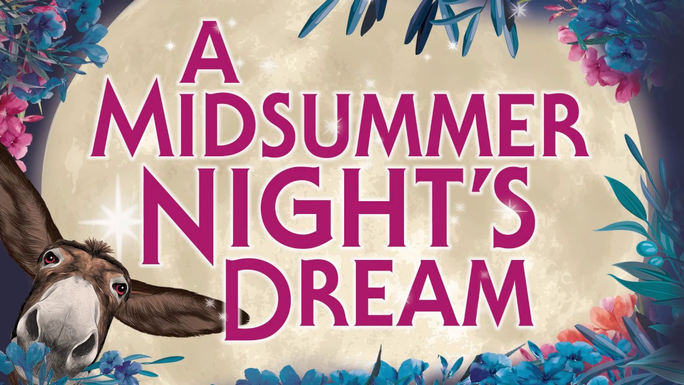 While preparations are underway for the marriage of Athenian duke Theseus and Amazon queen Hippolyta, fairy king Oberon and his tricky jester, Puck, make mischief with the indiscriminate use of a powerful love potion. Lysander and Demetrius both fall for Helena, raising the jealousy of Hermia, whose father is pressuring her to marry Demetrius despite Lysander's love for her.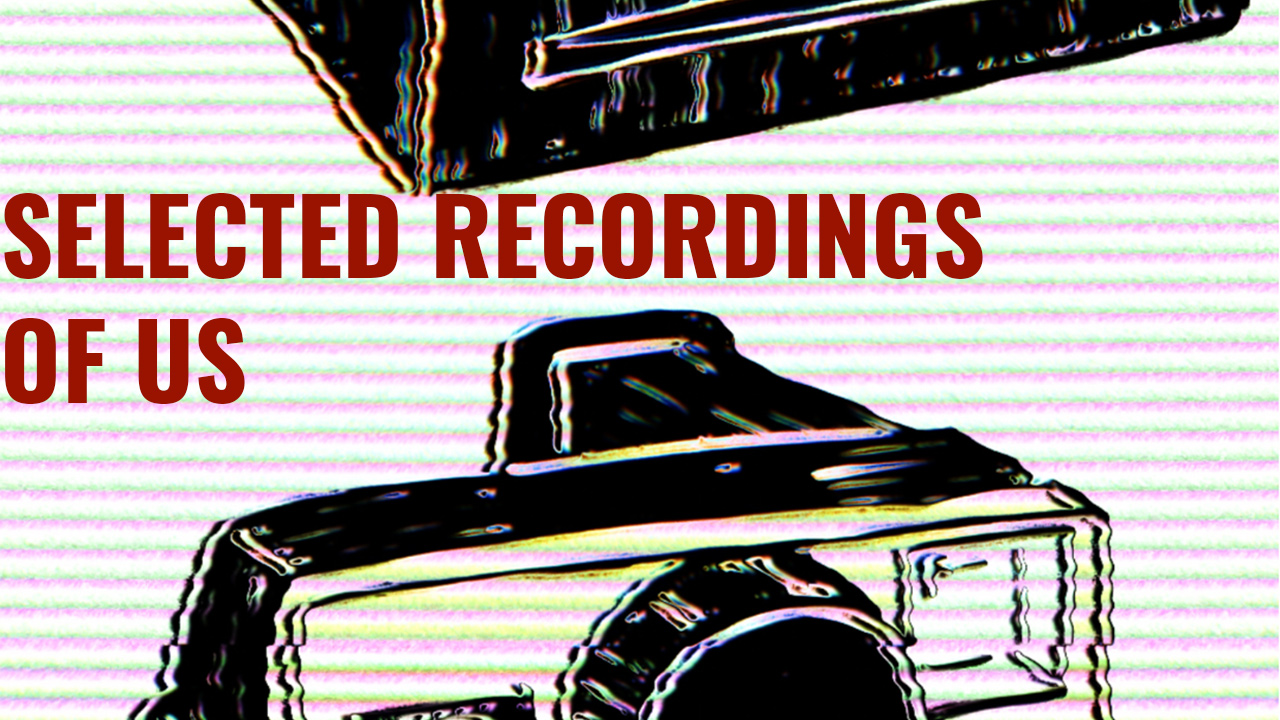 They promised they would never forget each other, no matter what. Then they broke up. As the remnants of their relationship gradually crowds the stage, two characters grasp at the fragments of their memories to come up with a shared version of their story. But can they agree on a single script?
Gin & Sin - Play, Livestream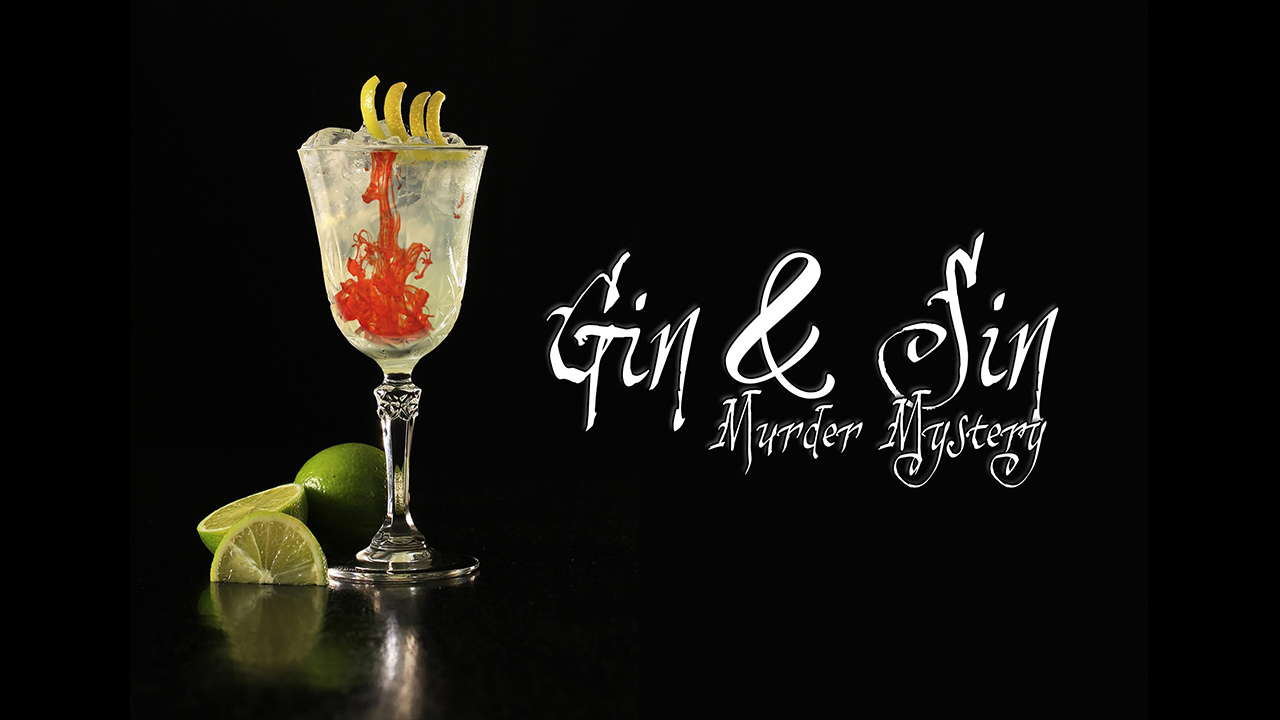 In the Gin & Sin murder mystery the founder of the Mystery Gin Company has gone missing. He's heading off on the adventure of a lifetime but before he goes he's got an unwelcome surprise for his daughter and son-in-law. Just what is Tom up to? What lies in store for his relatives and what happens next? There will be a murder but the victim might not be who you think! Everything will be revealed at the gin tasting night.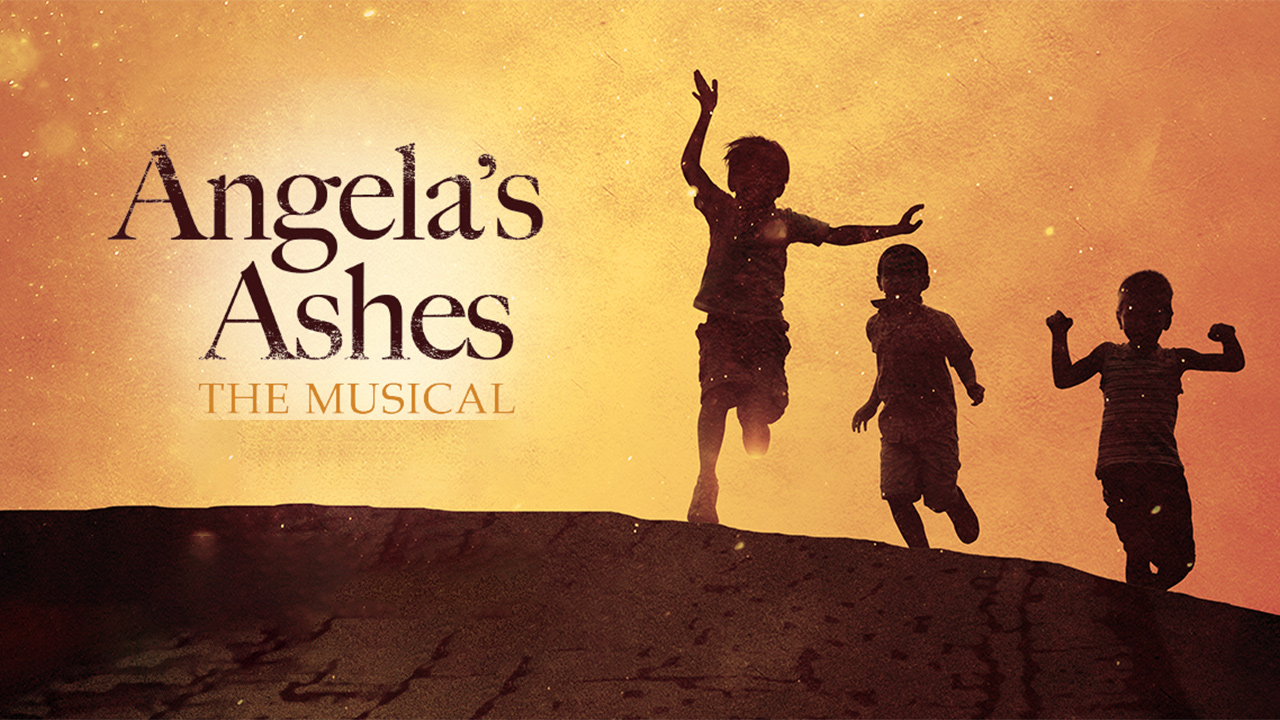 Angela's Ashes: The Musical follows Frank McCourt's escapades and experiences in a Dickensian landscape peopled by a drunken father, a helpless mother, pompous priests, and bullying schoolmasters; culminating in his escape from grinding poverty to the redemption of a new life in America.
Bodies - Play, Filmed Performance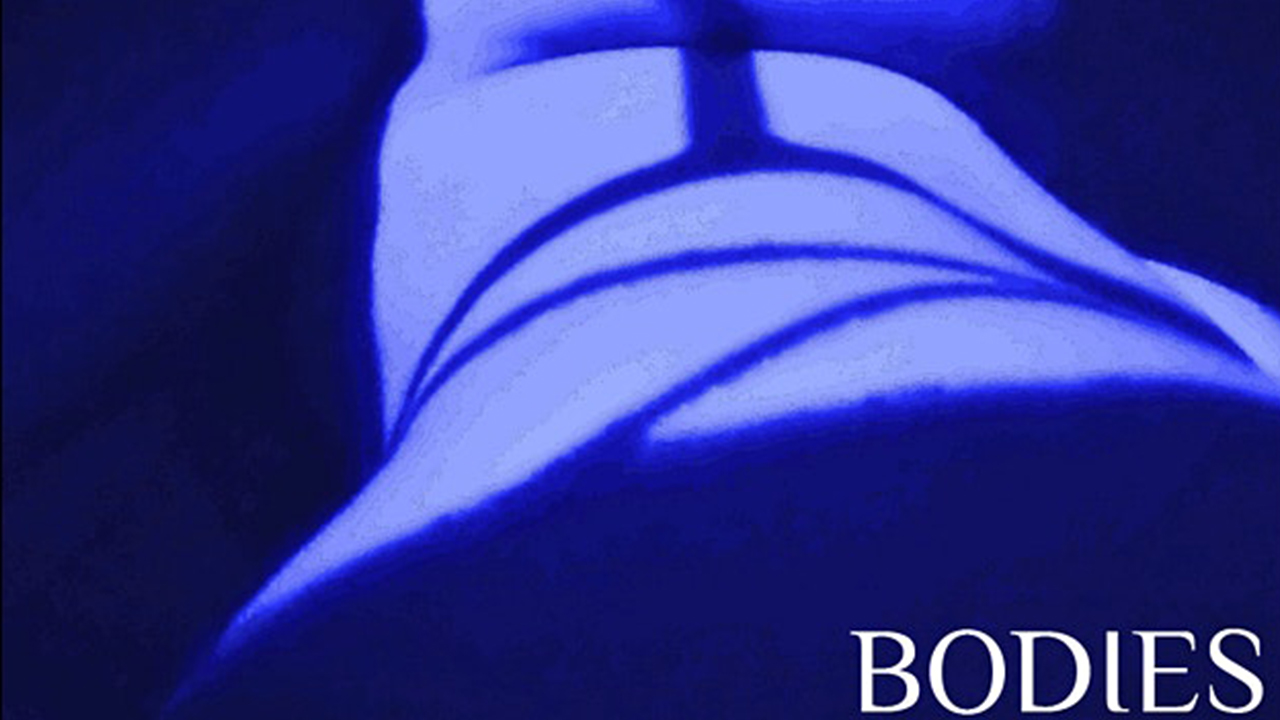 When one in two people are likely to get cancer over their lifetime, knowing what to do and how to deal with it becomes all the more important. Bodies is an experimental, multi-media show that combines tragedy with comedy, weaving ancient and contemporary stories about dilemmas of the body, mind and people's experiences with cancer.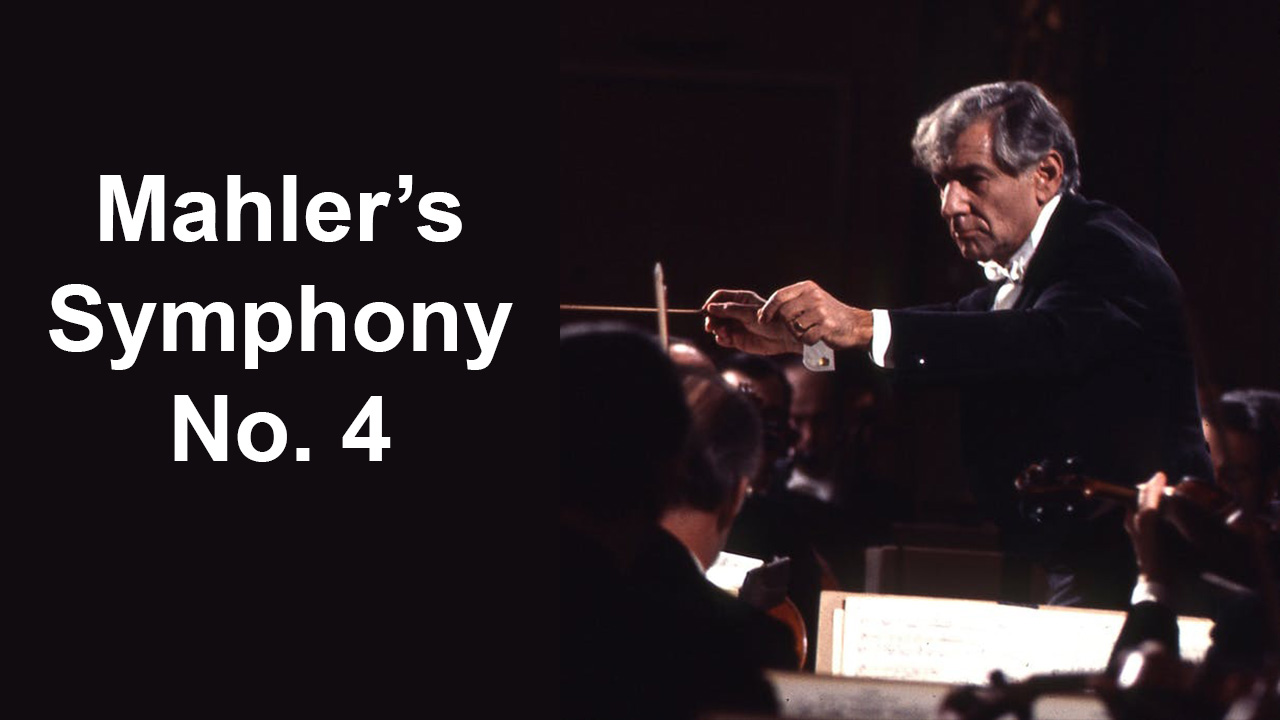 In this performance from 1973 filmed in Vienna's Musikverein, Bernstein leads the Vienna Philharmonic in Mahler's Fourth Symphony with soprano soloist Edith Mathis.