21 December 2020
Pretty Woman And Dear Evan Hansen Casts Join Our Christmas Concert & Two New Reunited Shows Added
Share with friends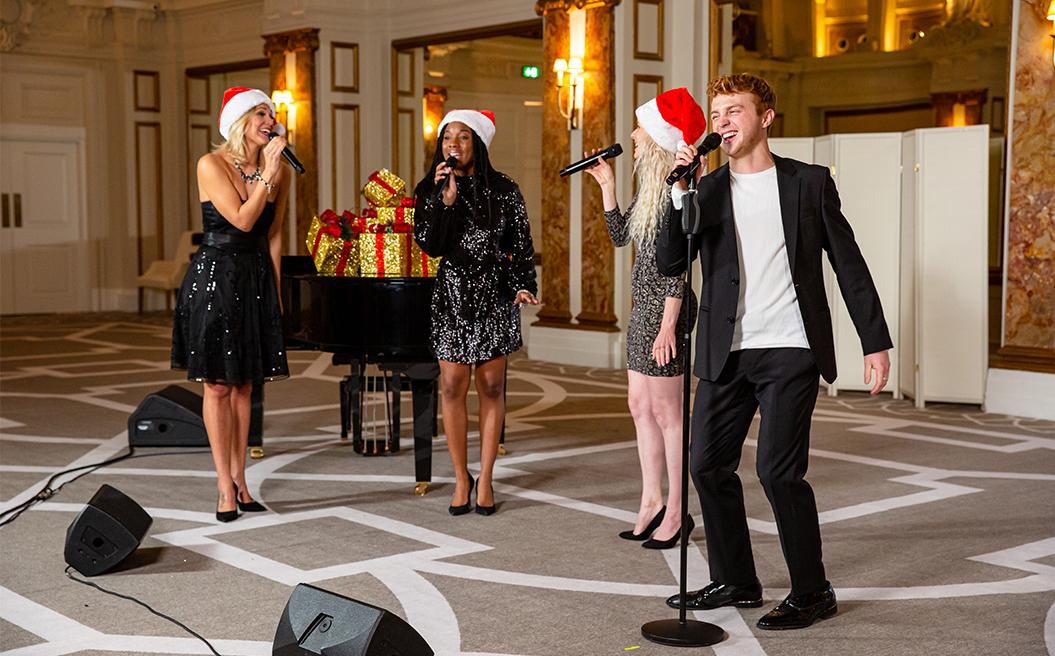 Big news! The casts from the London productions of Pretty Woman and Dear Evan Hansen have joined the incredible lineup of our concert premiering tonight! All I Want For Christmas Is Theatre (the fourth of our six Reunited concerts) features over 40 UK stage stars including 2020 Olivier Award winners Sam Tutty and Cassidy Janson and over a dozen Olivier Award nominees.
We've also announced two further concerts in our Reunited series: Never Give Up On A Dream (31 Dec) assembles members of the London cast of Pretty Woman to celebrate new beginnings in 2021, performing select numbers from the hit show alongside classic tunes; and Together Again (7 Jan), an intimate celebration of sisterhood starring three artists who met as the title trio in the musical Heathers.
The new artists and shows are being added following the audience response to the initial slate of artist-led programming, developed by Aimie Atkinson, Thespie's Creative Producer and the Olivier-nominated star of Pretty Woman and SIX.
Each concert, which is crafted in partnership with the artists involved, features ensemble music performances (filmed in COVID-secure London venues), and ranges from musical theatre hits, to pop music, to favourite Christmas songs and also includes intimate interview footage.
The full lineup of shows is below, and you can now get a discounted 6-concert bundle for £50/$60. We hope you can join us and celebrate the talents of these incredible theatre artists!
Unlimited: The Songs of Stephen Schwartz is a celebration of the famed composer's works including Wicked, Pippin, Godspell, Children of Eden, andThe Prince of Egypt,Schwartz's newest musical. The nine artists in the concert (Nikki Bentley, Sophie Evans, Alice Fearn, Alexia Khadime, Melanie La Barrie, Carl Man, Dianne Pilkington, Liam Tamne, Oliver Tompsett) all starred inWickedduring its first 14 years in London, and two (Khadime, Tamne) are in the current cast ofThe Prince of Egypt. Schwartz himself will make a special appearance in the program!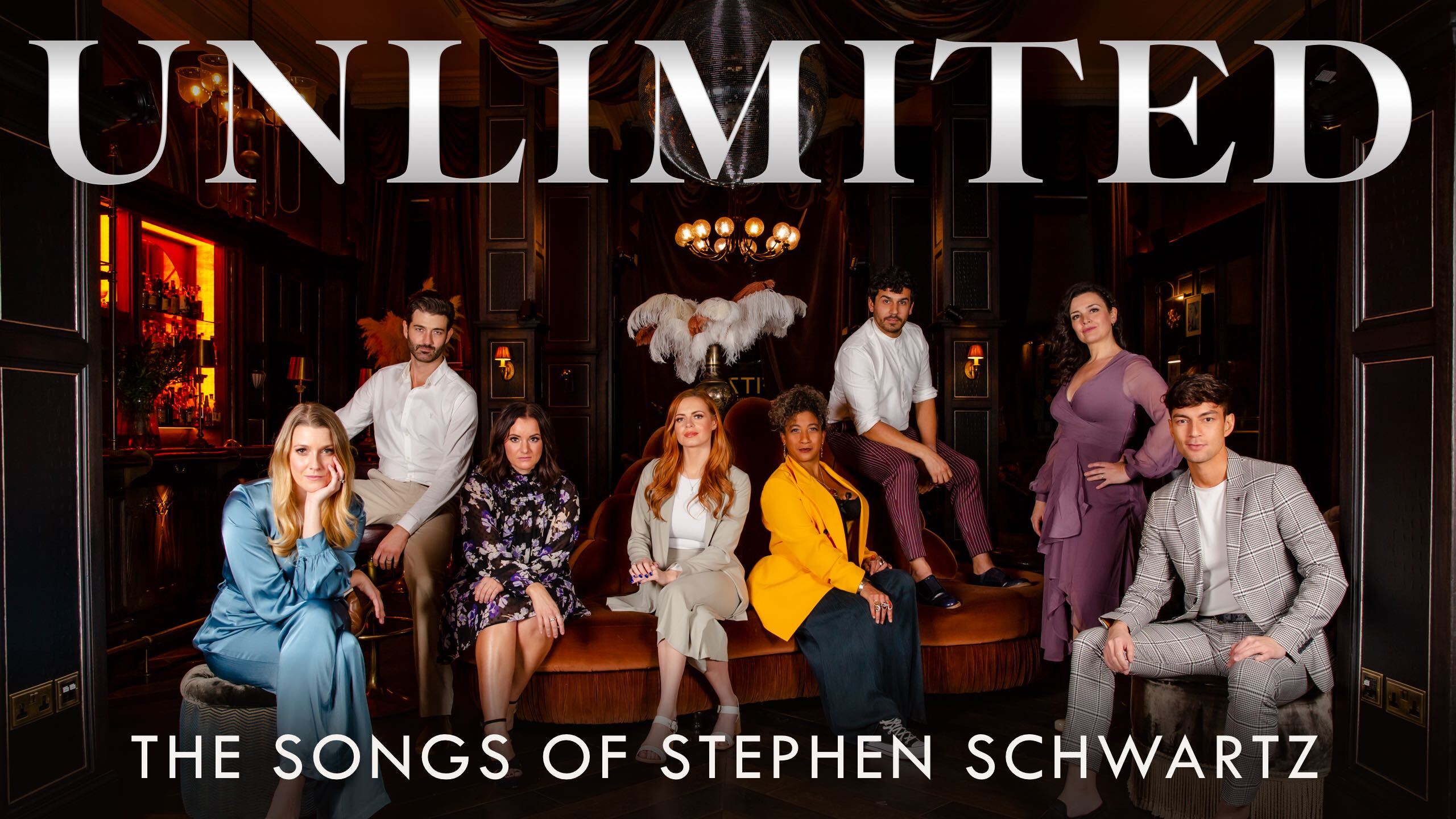 Oops!... I Streamed It Again features favourite classic pop and rock tunes, alongside contemporary musical theatre: surprising reinterpretations of Robyn, Britney and Bowie, powerhouse duets from Wicked, Hadestown, and Rock of Ages, and more. The concert is performed by five incredible artists who met as part of the original company of the UK musical & Juliet: Jordan Luke Gage, Tim Mahendran, Grace Mouat, Oliver Tompsett, and 2020 Olivier Award Winner Cassidy Janson.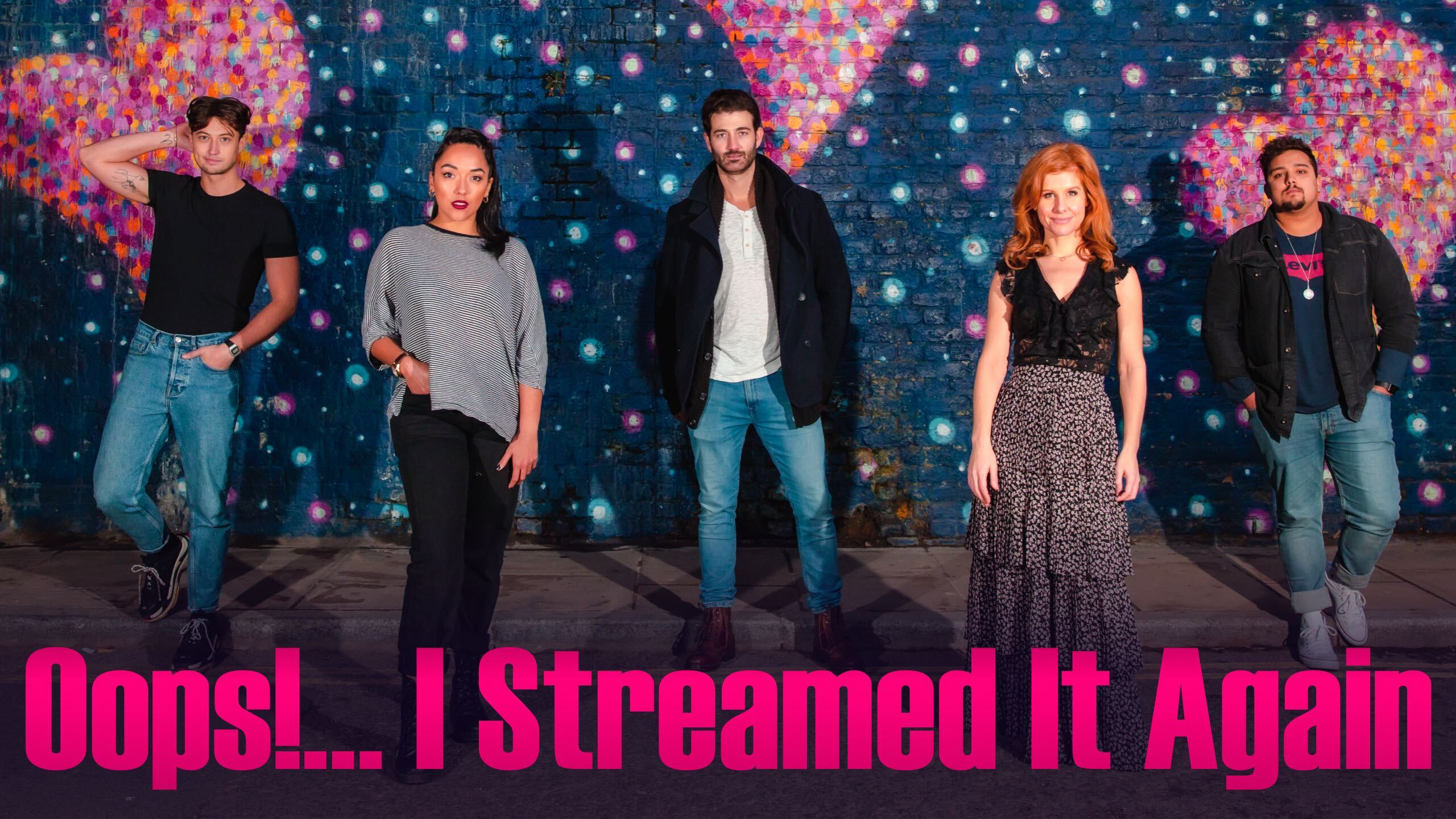 Next up is the return of the artists from The Reunion, with an empowering concert of songs by famous girl bands through the decades: Girl Power is available to stream now. Expect the tight harmonies and true sisterhood vibes that these artists have come to be known for since they first met as the original West End queens of the musical SIX. Girl Power stars Aimie Atkinson, Alexia McIntosh, Grace Mouat, Millie O'Connell, Natalie Paris, Maiya Quansah-Breed and Jarneia Richard-Noel.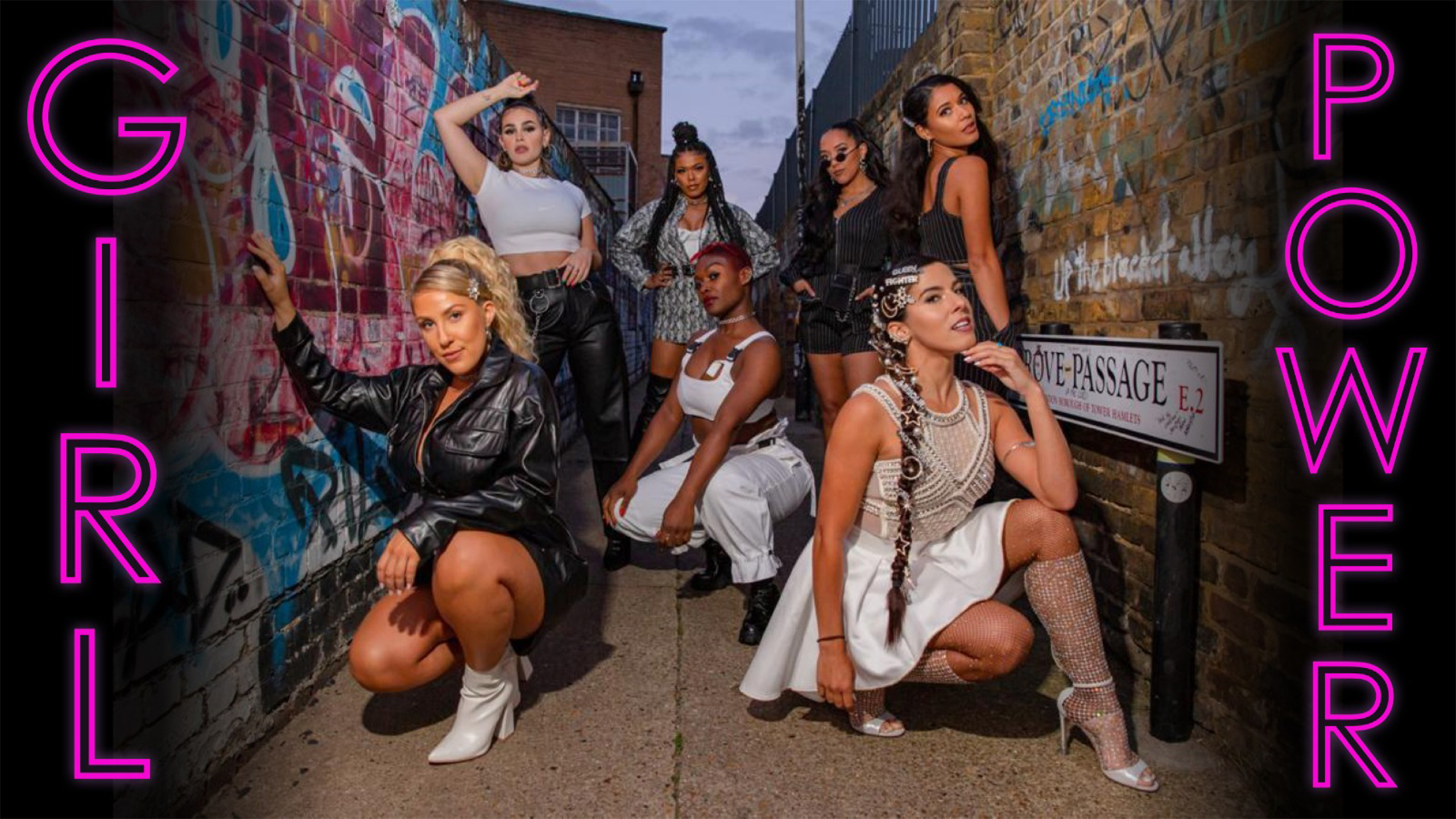 The fourth instalment of the Reunited Series premieres on the 21 Dec at 8pm GMT. All I Want For Christmas Is Theatre is a love letter to the tradition of seeing theatre with those you love during the holiday season. Over 40 top UK theatre artists are lending their talents to this special concert, featuring classic Christmas songs of all styles. Performers from Unlimited, Oops!... I Streamed It Again, and Girl Power will all be featured, alongside cast members from Dear Evan Hansen, Pretty Woman and Heathers.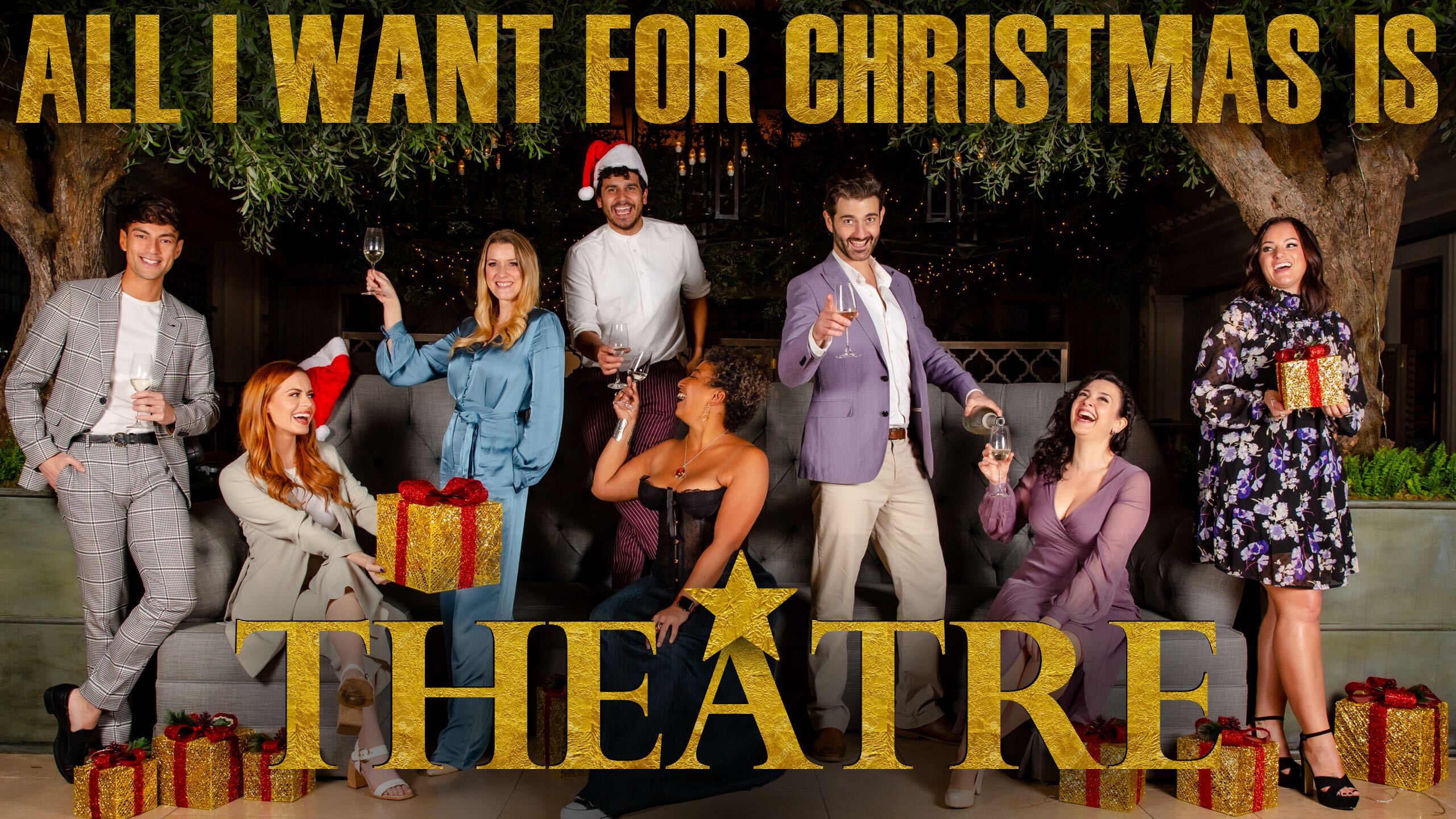 Never Give Up On A Dream premieres on 31 Dec at 8pm GMT and assembles members of the London cast of Pretty Woman to celebrate new beginnings in 2021, performing select numbers from the hit show alongside classic tunes. The show stars Jemma Alexander, Aimie Atkinson, Hannah Ducharme, Bob Harms, Serina Mathew, Gareth Weedon, Rachael Wooding, Joanna Woodward and Charlotte Yorke.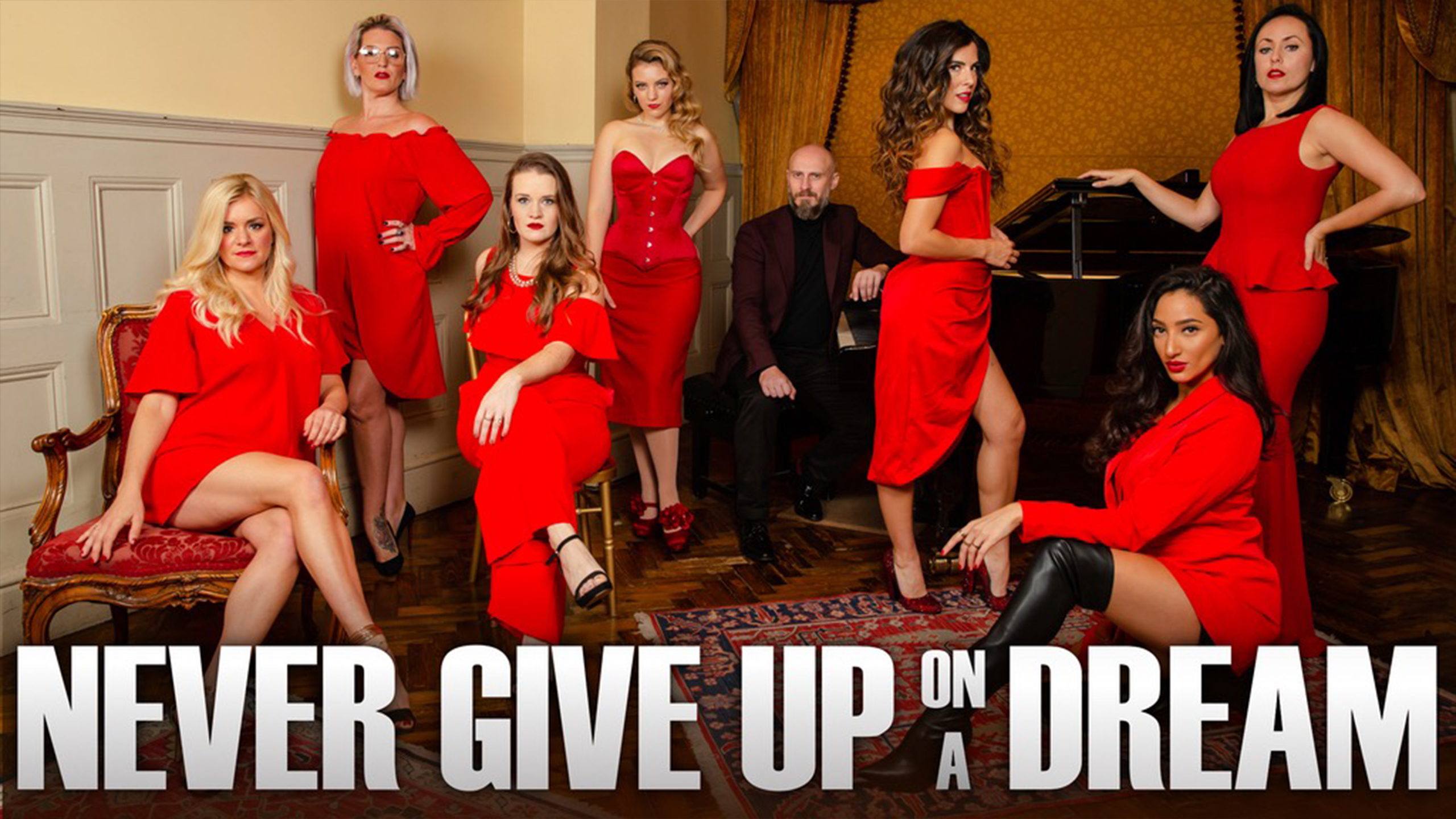 Thespie's first show for 2021 will be Together Again on 7 January 8pm GMT and available on demand after. Featuring artists that met performing the title roles in the London production of Heathers—Sophie Isaacs, Jodie Steele and T'Shan Williams—the show will celebrate sisterhood with an eclectic mix of pop and musical theatre trios, with incredible harmonies and humour.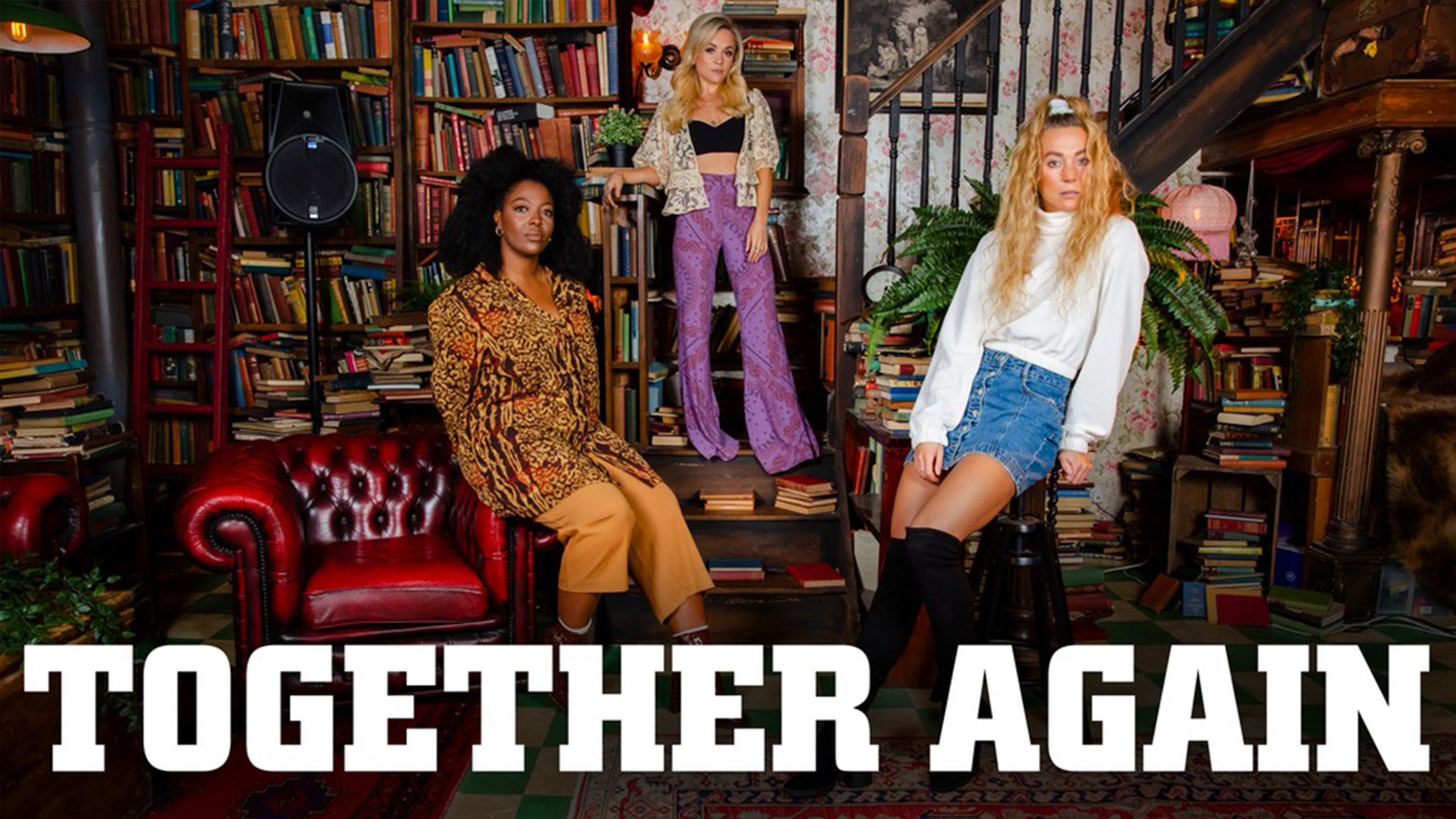 You can join in for the premieres or watch on-demand whenever is a convenient hour for your time zone. Streaming tickets for a single concert are £15 ($18). Single-concert purchasers will have 72 hours to watch, except for purchasers of All I Want For Christmas Is Theatre who will have 7 days to watch with their households. A 6-Concert Extended Access bundle (£50/$60) gives you access to all six concerts from their premiere through 14 January.
One ticket entitles you to view with your entire household. Repeat viewing is permitted, but a ticket can only be used on a single account and a single device. We hope you can join us!