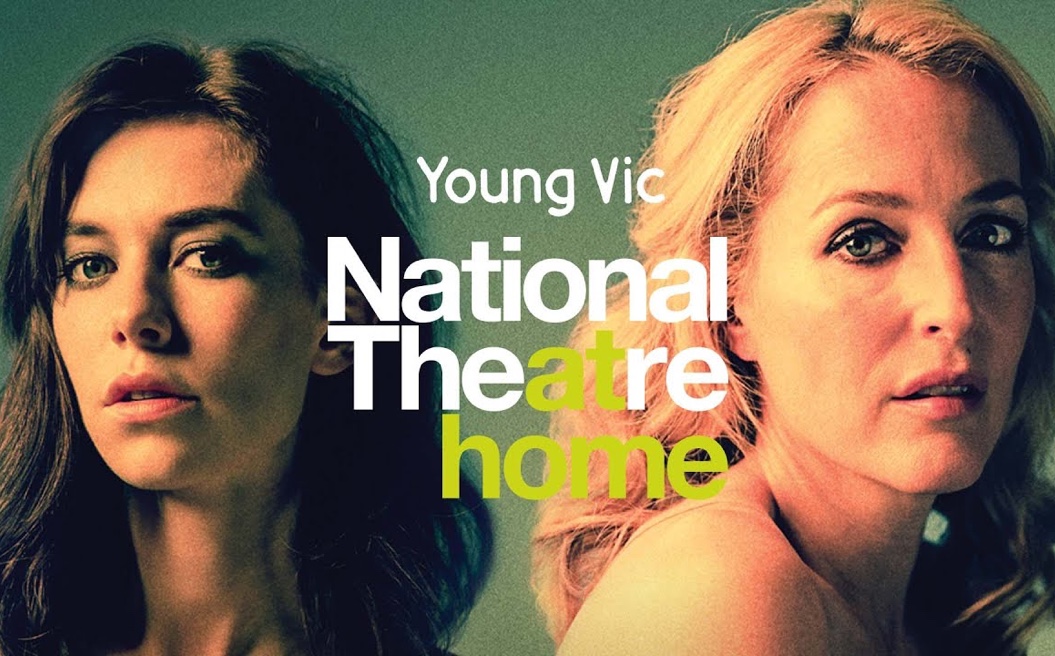 We continue to add more exciting listings to Thespie every week, including newly announced livestreams, filmed performances, podcasts, and activities that the whole family can take part in.
World-class ice skaters and acrobats challenge the laws of gravity in Cirque du Soleil's latest 60-Minute Special, highlighting the best show moments from their very first productions on ice. We've also added lots of new kid-friendly performances this week, including Tweedy's Lost and Found, Kika's Birthday, and Half Moon Theatre's When Spring Comes. Opera's greatest composers delve into myths and legends in this weekend's Met Opera nightly streams, with a 1978 production of Don Giovanni, plus a more recent adaptation of Gounod's Faust. Or if you missed the Jagged Little Pill livestream event, you can still watch the recording of Alanis Morissette and the Broadway cast performing excerpts from the show.
Here's our round up of more performances to watch this weekend:
A Streetcar Named Desire – Filmed Performance
Gillian Anderson and Vanessa Kirby star in the Young Vic's critically acclaimed 2014 production of A Streetcar Named Desire. This filmed performance is available to watch for free until 28 May as part of the National Theatre at Home series.
The Barn Presents: The Music of Finn Anderson - Livestream
Featuring an all-star West End and Broadway line-up, join the Barn Theatre on 23 May at 7.30pm BST for this virtual concert to celebrate the music and work of composer Finn Anderson.
Electrolyte – Filmed Performance
To mark Mental Health Awareness Week, the Scottish Mental Health Arts Festival are showcasing a filmed performance of this award-winning piece of gig theatre, which premiered at the Edinburgh Fringe in 2018. Available to watch for free until 24 May.
The Winter's Tale – Filmed Performance
Set in a world of monsters, gods and natural disasters, travel from the stifling atmosphere of the Sicilian court to the unbuttoned joy of a Bohemian festival. This 2018 production from Shakespeare's Globe has been made available to watch for free for 14 days.
The Sound of Music - Filmed Performance
Rodgers and Hammerstein's timeless musical classic - starring Carrie Underwood, Audra McDonald, Christian Borle and Laura Benanti - is available to watch for 48 hours only on The Shows Must Go On YouTube channel.