30 April 2021
Streaming This Weekend: Enchanting Acrobatics, Frontline Drama, and More
Share with friends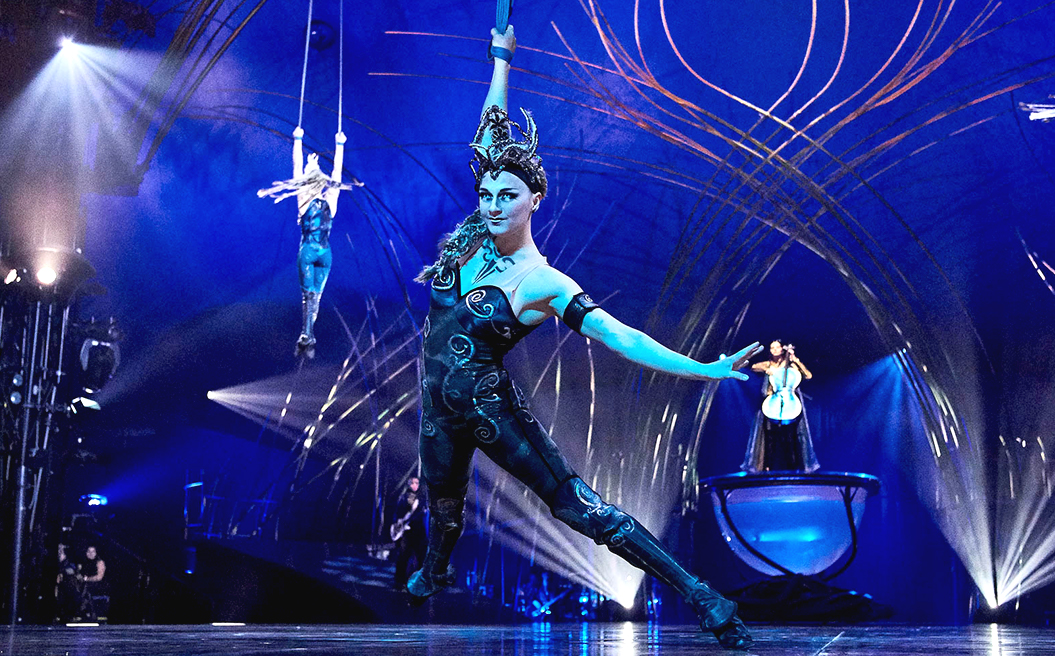 This weekend stream free dance theatre about the backstage life of dancers, enchanting acrobatics and circus, insights into the upcoming Back to the Future musical from the creator of the original film, and a documentary play about NYC frontline workers.
Check out our suggestions of theatre to watch from home this week: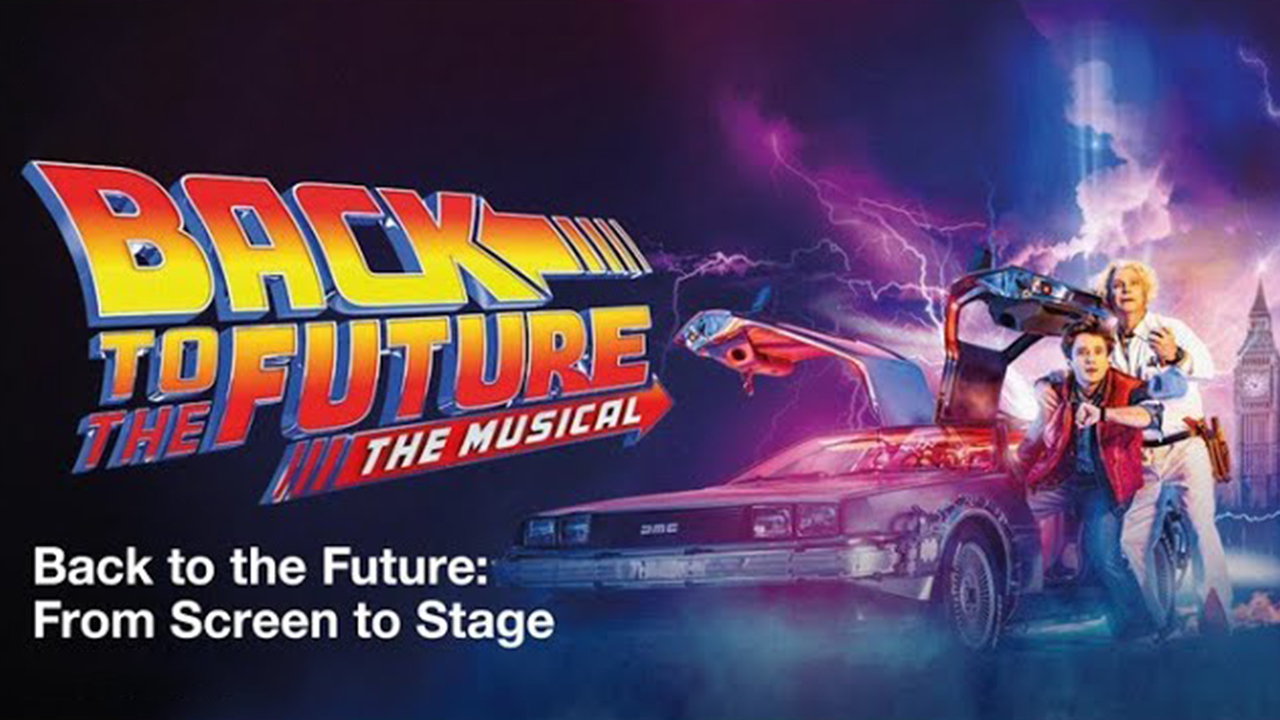 An online discussion with the creatives and cast behind Back to the Future – The Musical. The panel discusses how they went about adapting the hit film for the musical stage and what they did to make the story relevant to a new audience. Featuring insight from Bob Gale, the creator of the original film, along with other special guests including composer Alan Silverstri and songwriter Glen Ballard.
A show about dance and dancers that opens with the performers' curtain calls, who then answer audience questions, and continues with revivals of their past stage roles and steps. After the Interval brings to the fore the art of dance making and the backstage lives of dancers.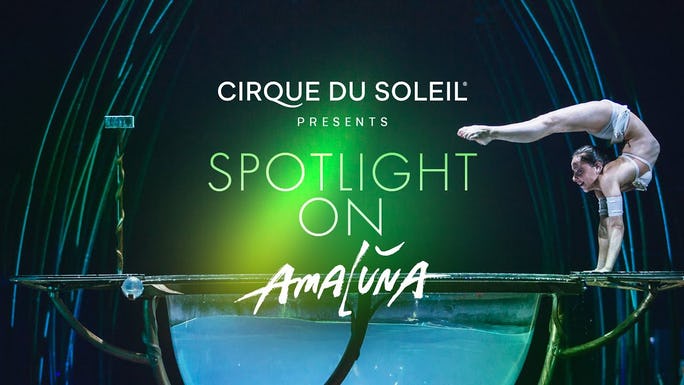 Cirque du Soleil turns the behind-the-scenes spotlight on Amaluna. The acrobatic show, which has a 70% female cast, is set on a mysterious island ruled by goddesses and is loosely based on Shakespeare's The Tempest.
The Line - Play, Filmed Performance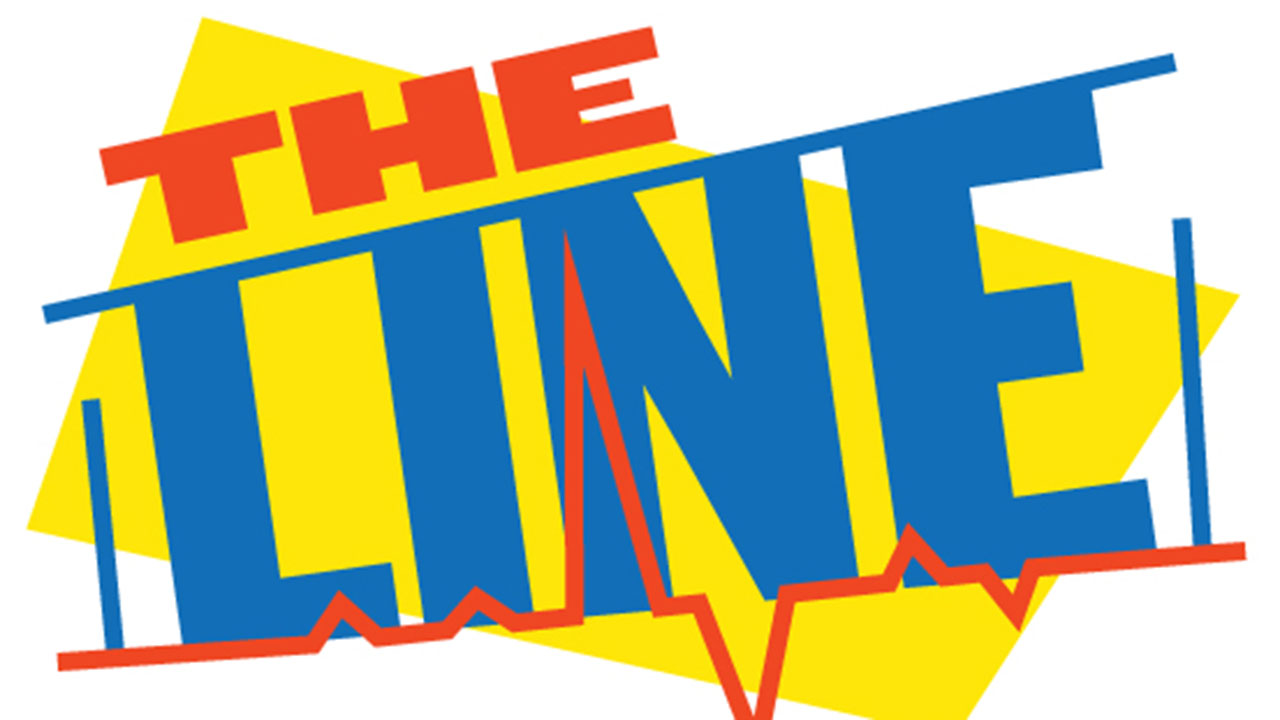 The Line is a new documentary-style play crafted from first-hand interviews with New York City medical first responders during the COVID-19 pandemic.
It reveals the lived experiences of frontline medical workers in New York and their battle to save lives. Created from quarantine in 'rapid response' to this global emergency, The Line presents a fundamental redefinition of what it means to protect and serve, through the words of the brave people who show up every day to care for us all.
Sing - Musical, Film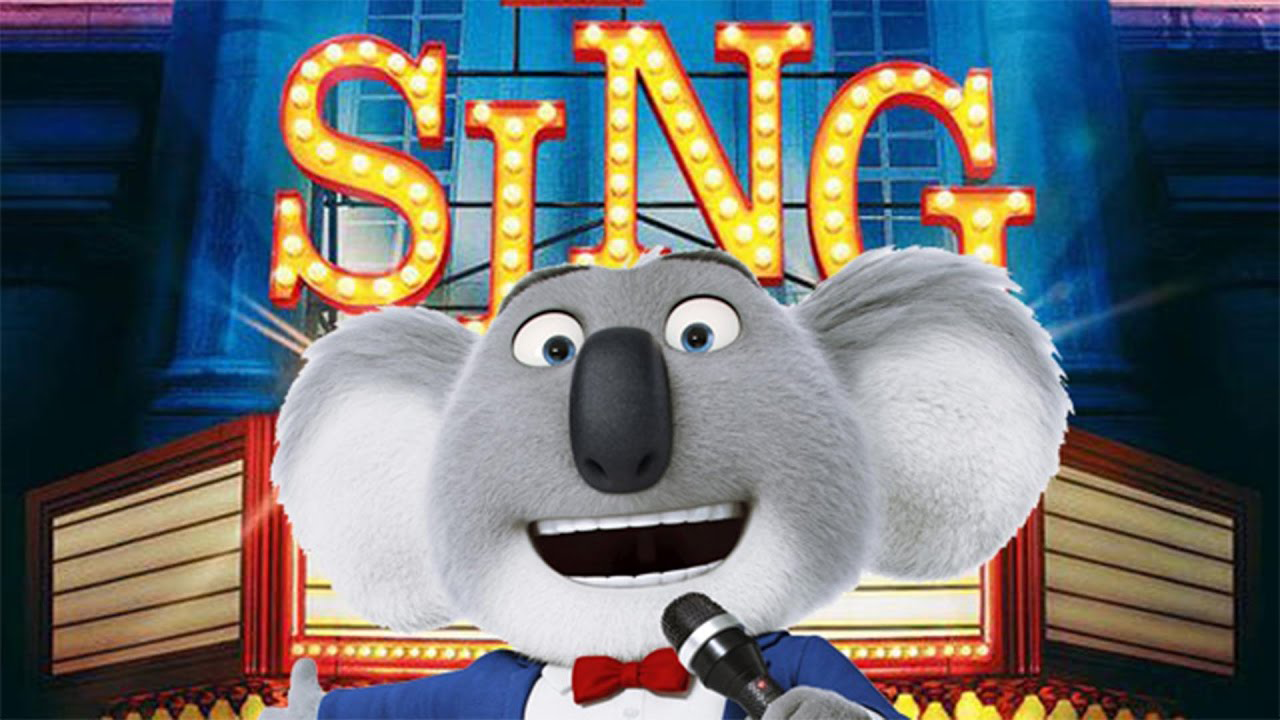 Sing tells the story of koala theatre owner Buster Moon. When he launches a singing competition to help change the fortunes of his struggling business, it attracts animals from across the fictional land of Calatonia. Who will win the competition - and can Buster restore his theatre to its former glory?