15 October 2021
Stream Heart-breaking Opera, Plus Oz & Wonderland Adaptations
Share with friends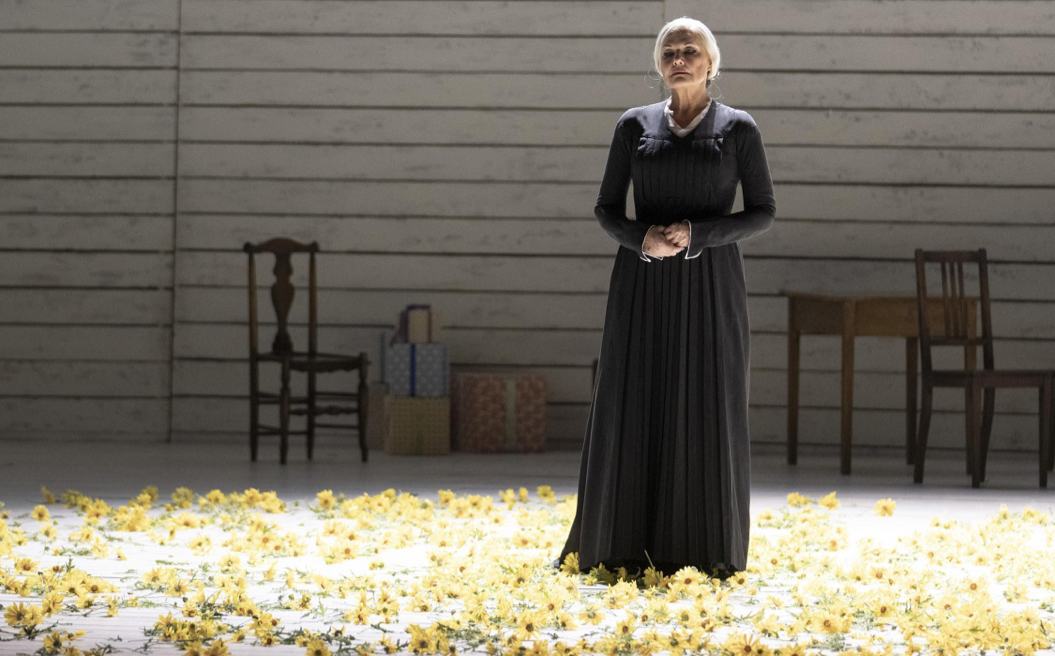 This week you can stream the heart-breaking opera Jenůfa for free from The Royal Opera house, starring Asmik Grigorian and Karita Mattila. There's also a witty Oz retelling, a funny, honest play about sex, and an imaginative farce based on Alice in Wonderland.
Check out this week's picks below.
Jenůfa - Opera, Filmed Performance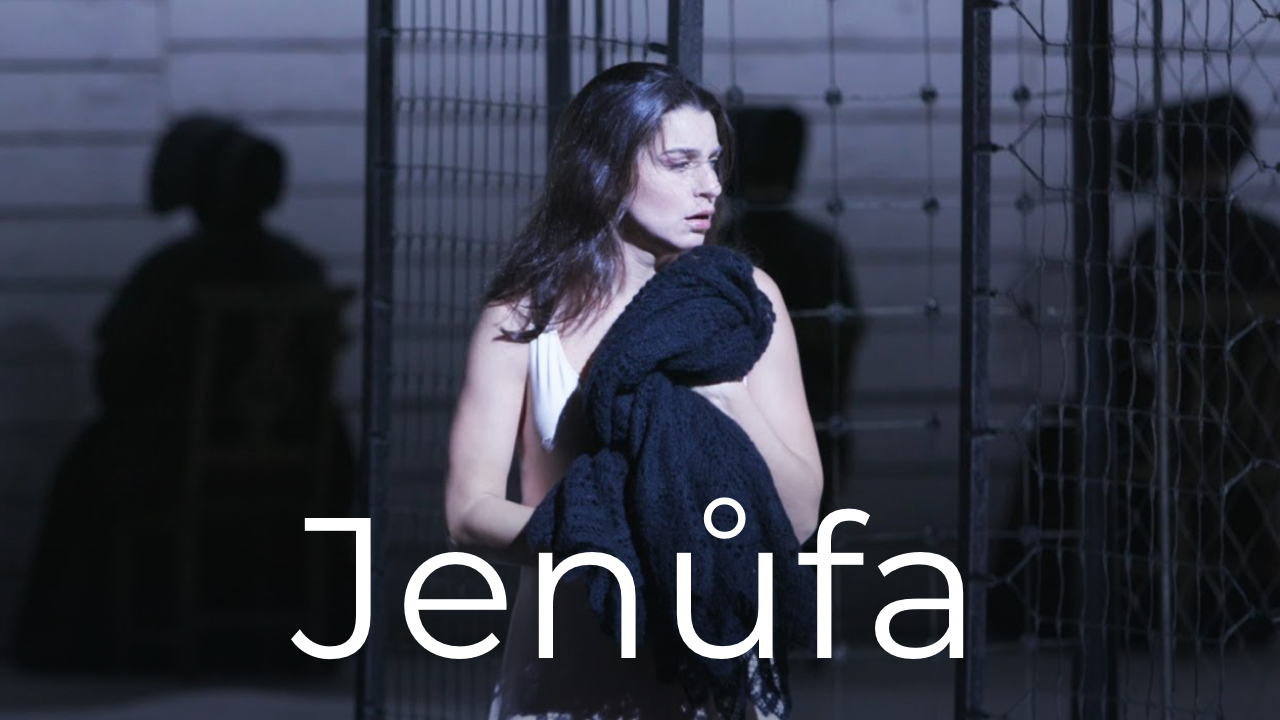 Claus Guth's staging of Janácek's opera explores the lives of a mother and daughter struggling within a small rural community, featuring opera superstars Asmik Grigorian and Karita Mattila.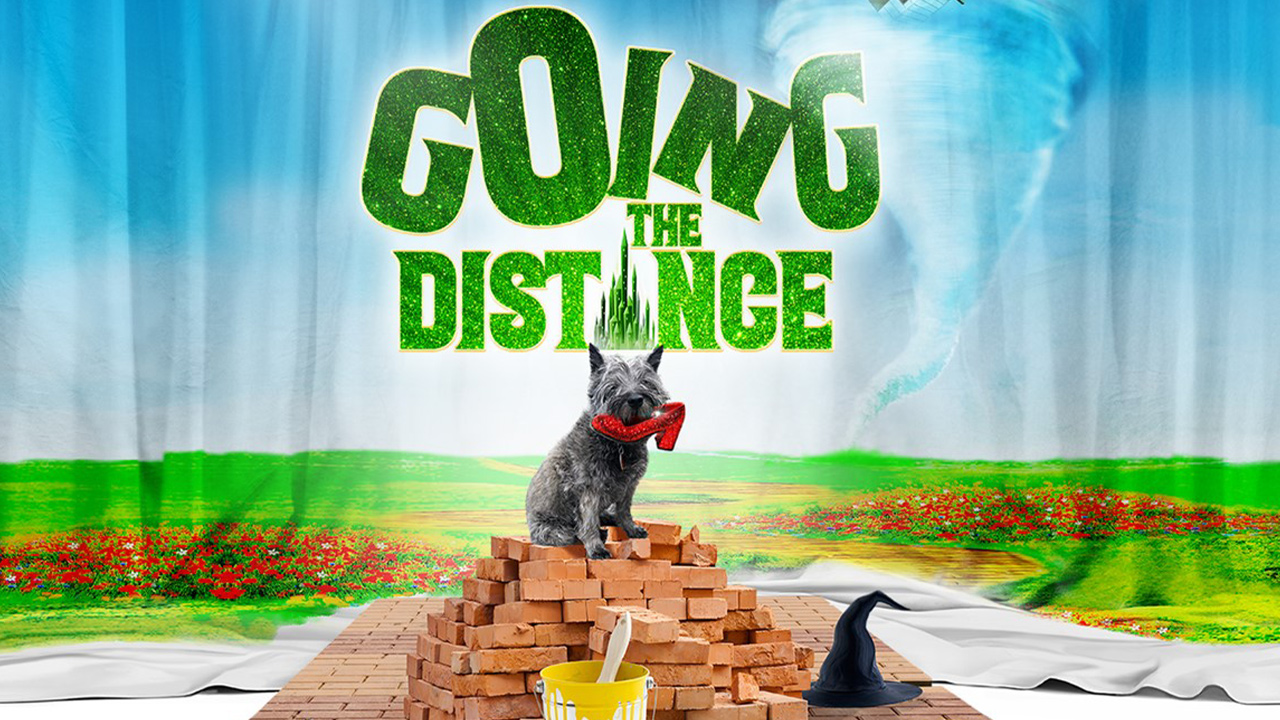 It's March 2020 and theatres across the country go dark. Hundreds of cherished arts centres face the prospect of permanent closure. But that isn't going to stop the Matchborough Community Theatre… as they fight to save their local venue with the genius idea to put on a fundraising production of Wizard.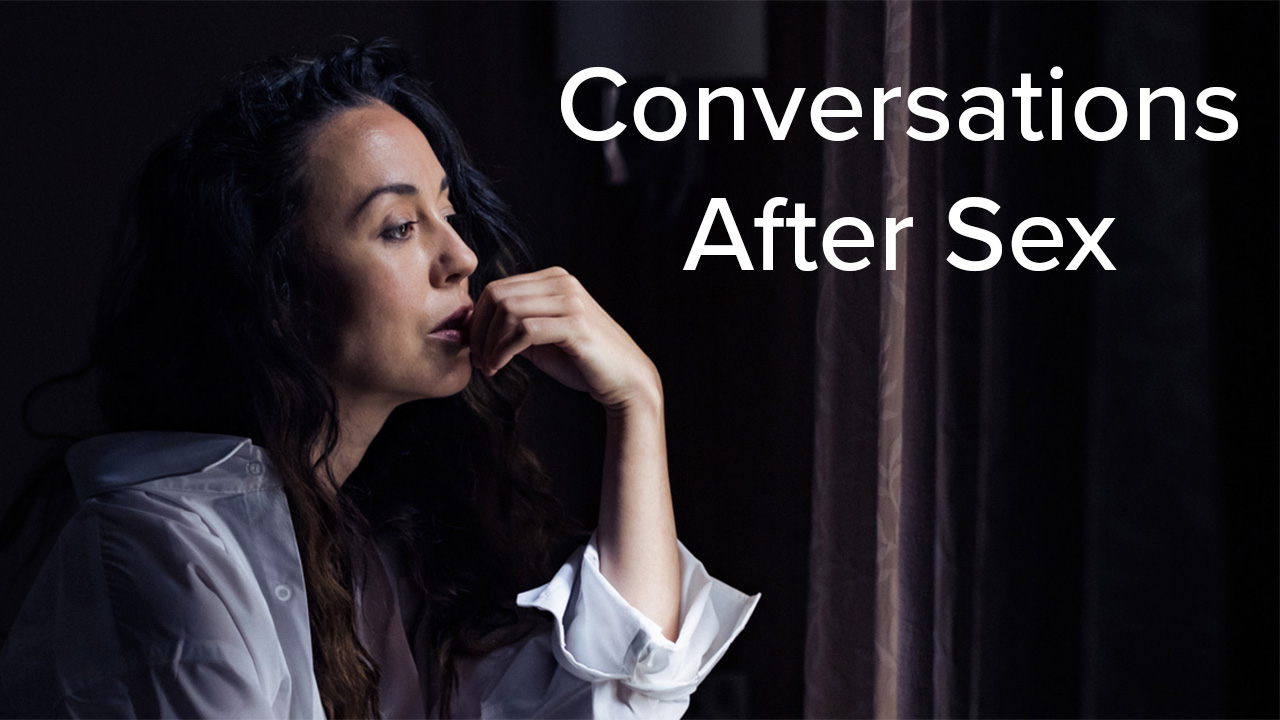 In a series of unexpected and unguarded conversations after anonymous sexual encounters, a woman discovers men with the same deep need to communicate and connect in the lonely, atomised city.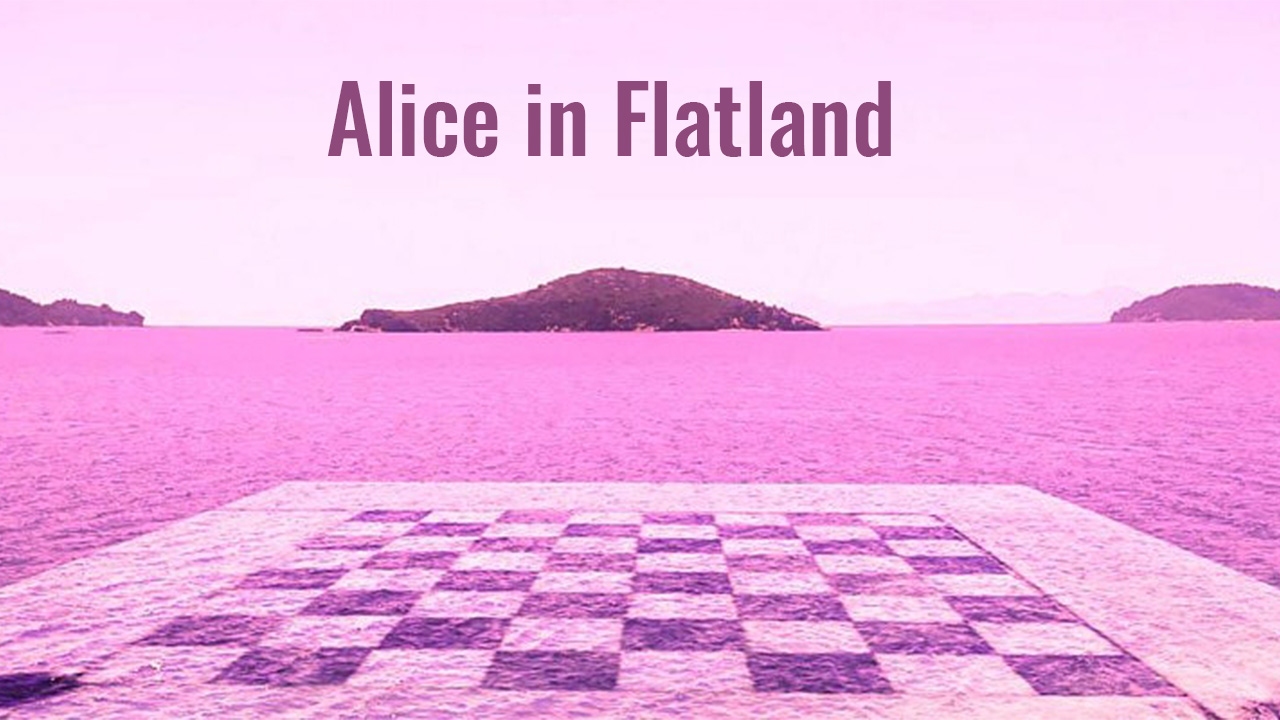 Welcome to the Flatland. In this strange 2-D land, Alice lives a unimaginative life but a series of entertaining encounters with strange creatures reveals the complexity and richness of life that was right under her nose all along.