8 October 2021
Stream a Princess Diana Musical, a Steamy Tennessee Williams Play and More
Share with friends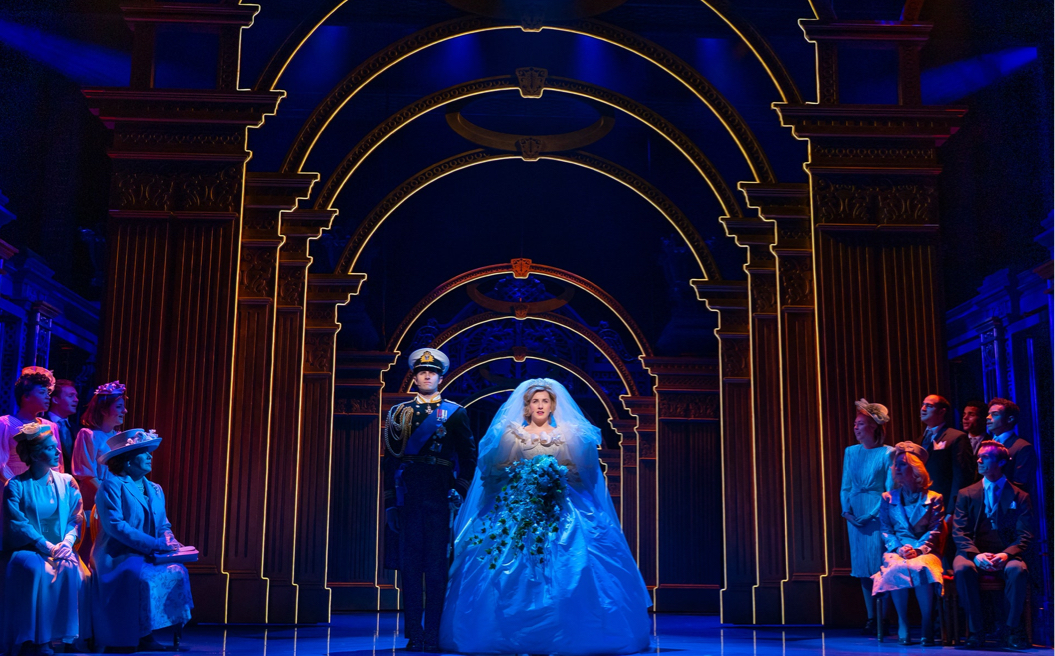 The arrival of major filmed musicals on streaming platforms continues with Netflix's Diana: The Musical, filmed on Broadway in advance of its official opening.
You can also check out a steamy Tennessee Williams classic, an innovative opera revisited for the screen, and more.
Check out this week's picks below.
Diana - Musical, Film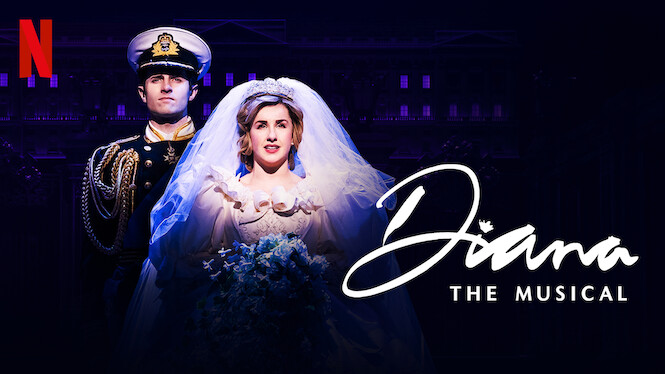 The dazzling and devastating life of Princess Diana takes center stage in this original musical, filmed in advance of its official Broadway opening.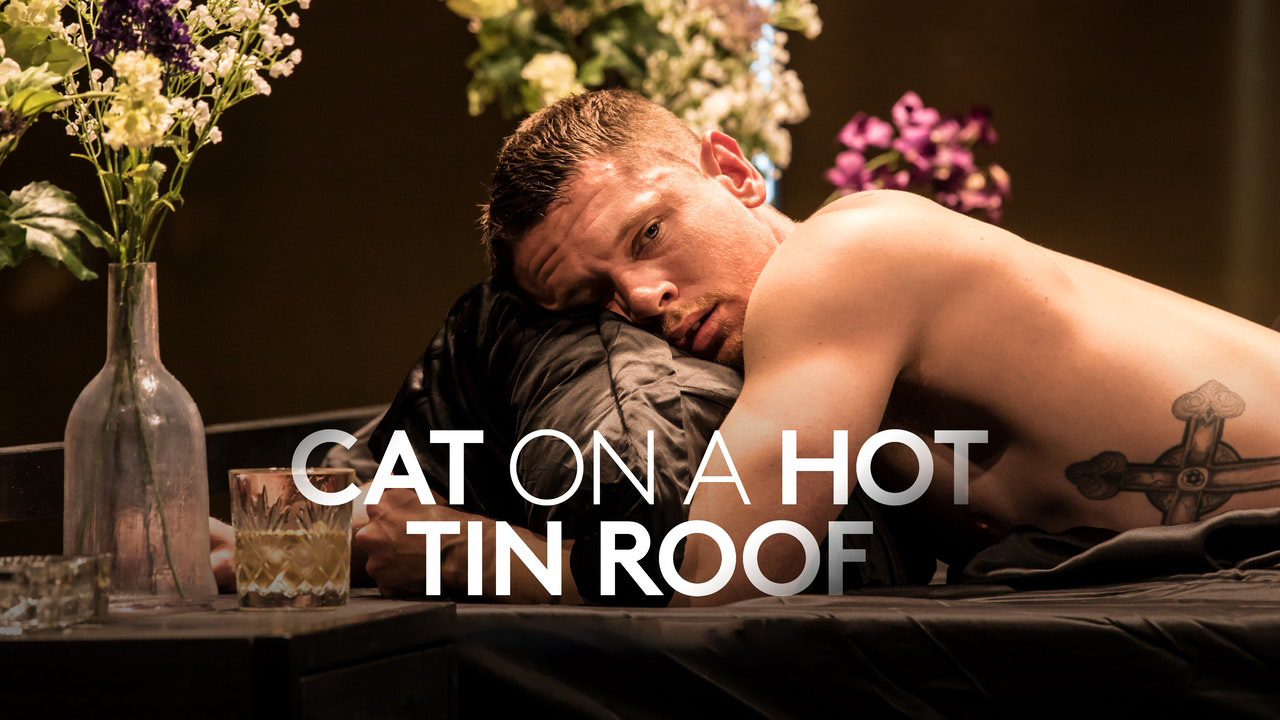 Set on a family plantation in the oppressive heat of Mississippi, Sienna Miller and Jack O'Connell feature in this steamy, searing production of the powerful masterpiece by Tennessee Williams.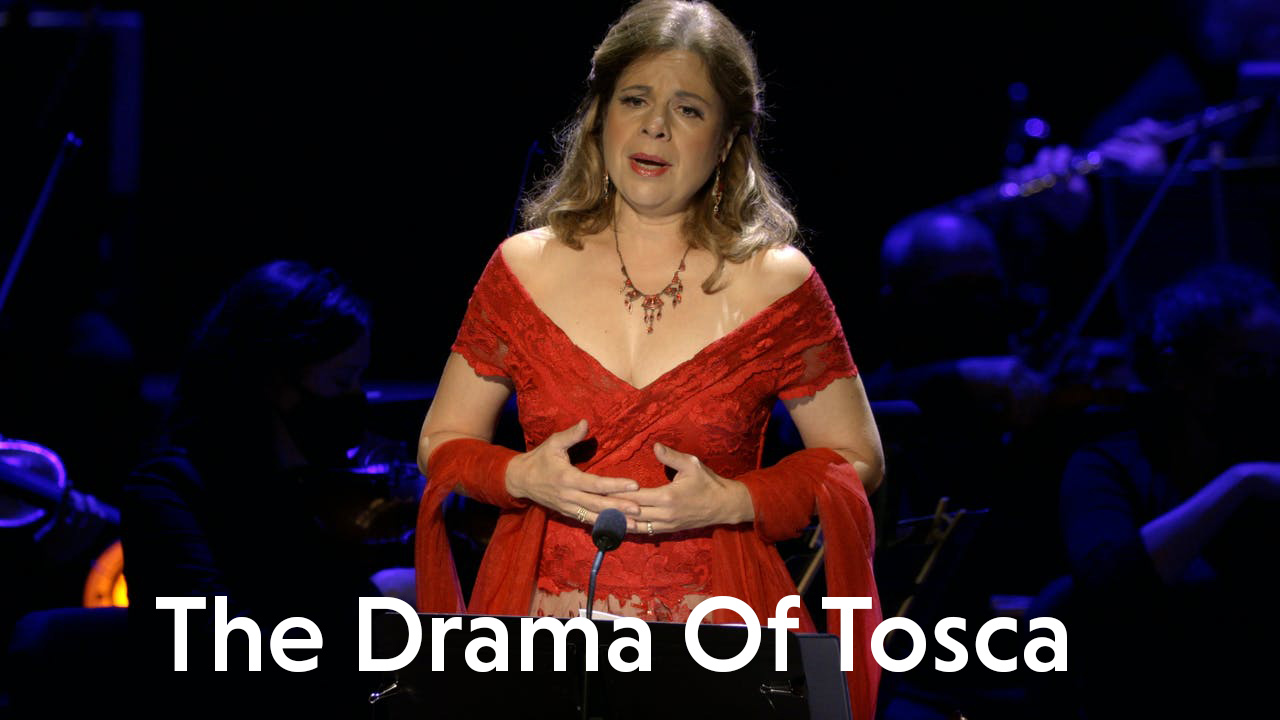 In this concert film the tragic tale of Floria Tosca takes on an innovative new dimension, using narration and careful character study to bridge opera and storytelling, highlighting major themes from the original work.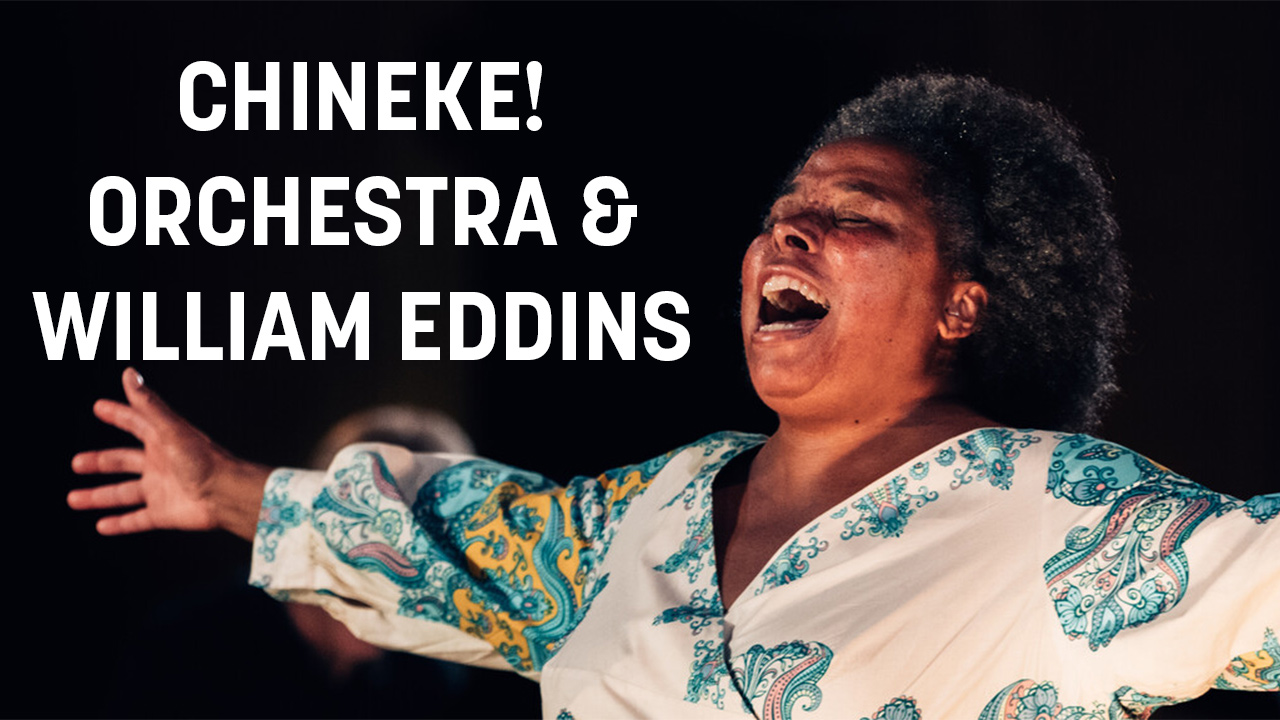 The Chineke! Orchestra led by conductor William Eddins features dynamic mezzo-soprano Andrea Baker in a filmed performance of the trailblazing song cycle woman.life.song, featuring influences of pop, blues and jazz.