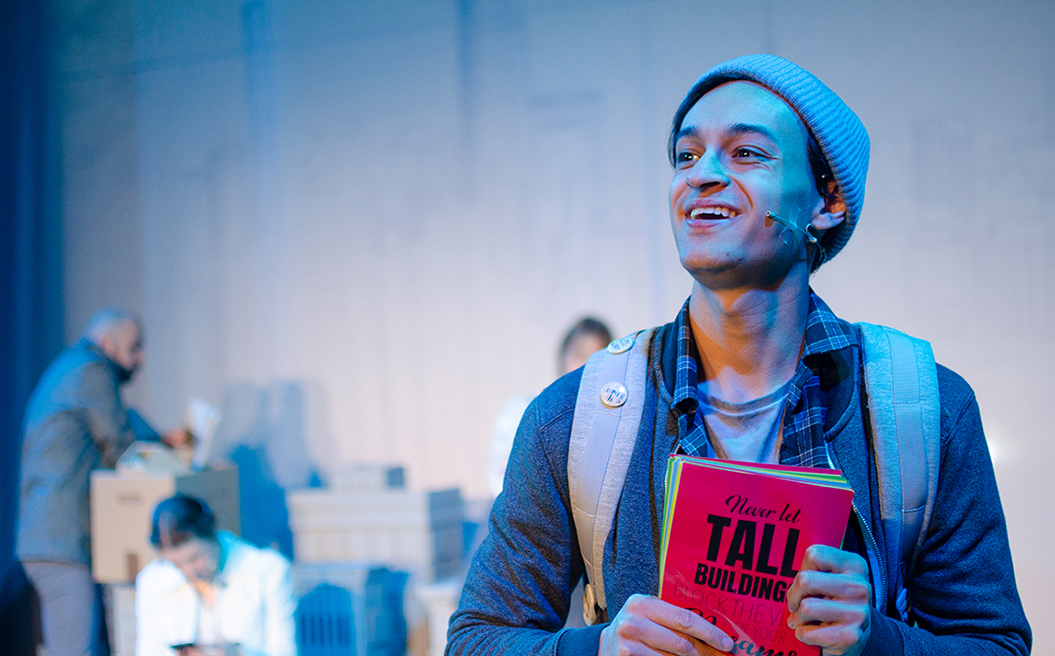 This weekend stream a coming of age story told through the lives of four New Yorkers, a free stream of the hit rock musical Jesus Christ Superstar, and a hilarious musical adaptation of the greatest fairy tale never told.
Check out our suggestions of theatre to watch from home this week:
Ordinary Days - Musical, Filmed Performance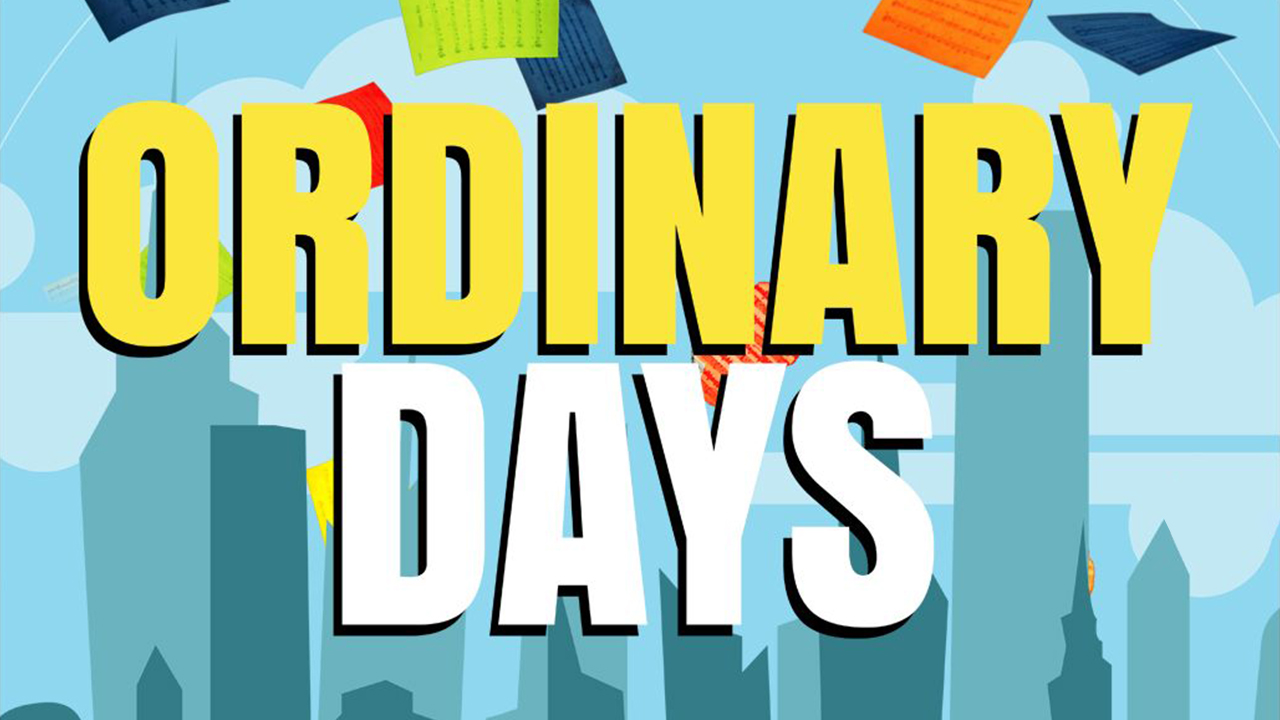 Ordinary Days is a poignant musical about how ordinary things are just what makes life so extraordinary. The story follows four young New-Yorkers trying to find their way: a woman who cannot let things go; a man who wants to start afresh; an artist who struggles to find his purpose; and a student who has lost her thesis notes.
This is a musical for anyone who has ever struggled to appreciate the simple things in a complex place. With equal doses of humour and poignancy, it celebrates how individual stories combine in unexpected ways.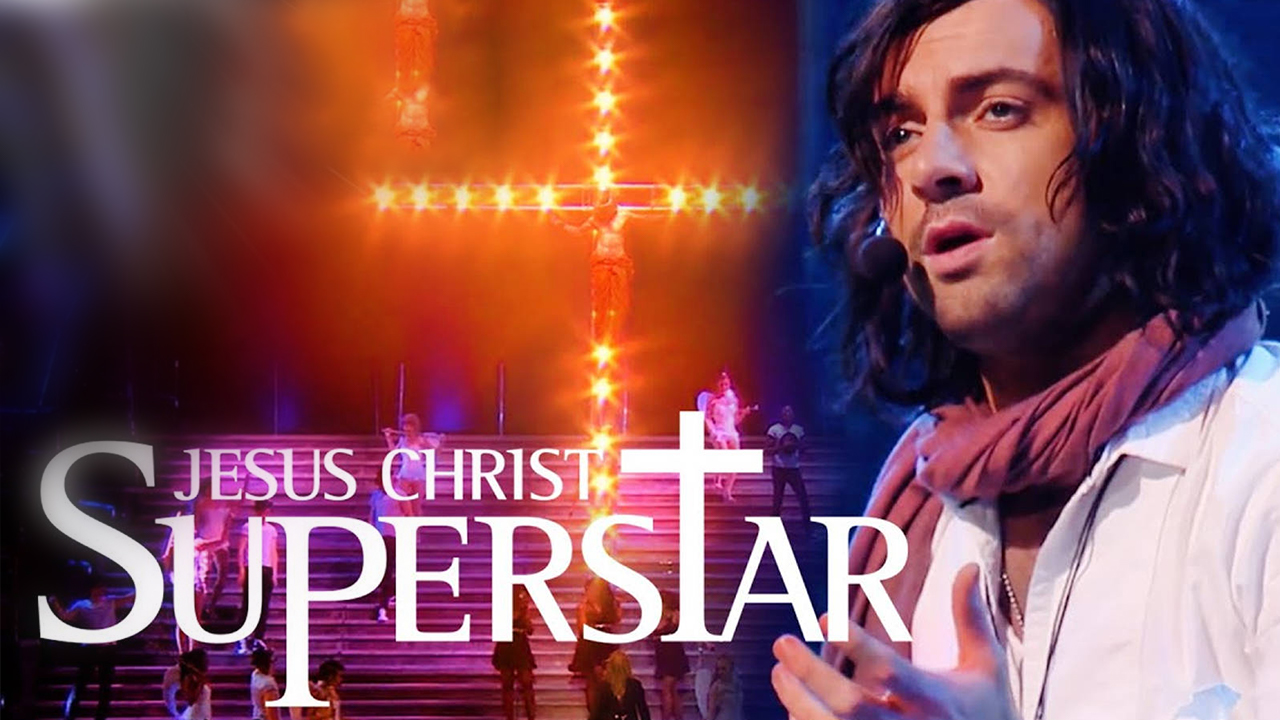 Jesus Christ Superstar is an iconic rock musical retelling of the final days of Jesus Christ, but as seen through the eyes of Judas Iscariot.
The story, told entirely through song, explores the personal relationships and struggles between Jesus, Judas, Mary Magdalene, his disciples, his followers and the Roman Empire. The iconic 1970s rock score contains such well-known numbers as "Superstar," "I Don't Know How to Love Him" and "Gethsemane."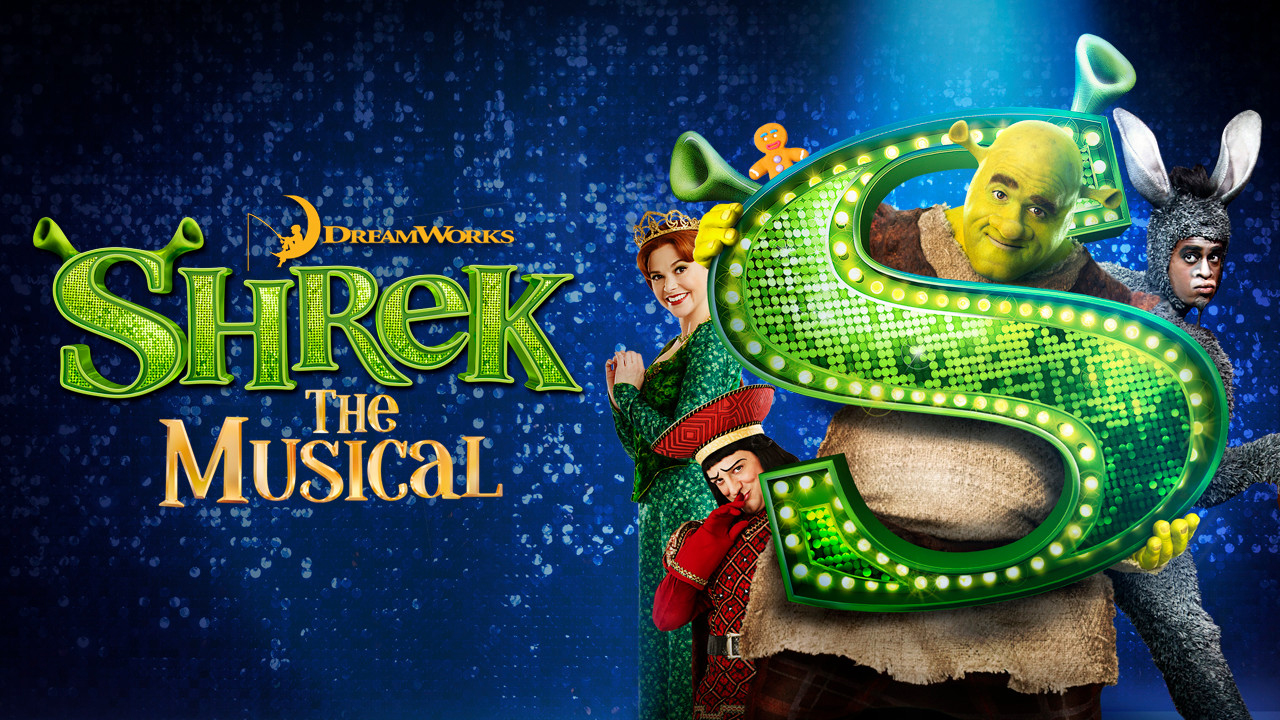 Make room for ogre-sized family fun as the greatest fairy tale never told comes to life in a whole new way in this Broadway musical adaptation of the hit movie Shrek. On a mission to retrieve a princess from a fire-breathing dragon, gruff ogre Shrek teams up with an unlikely compatriot - a wisecracking donkey.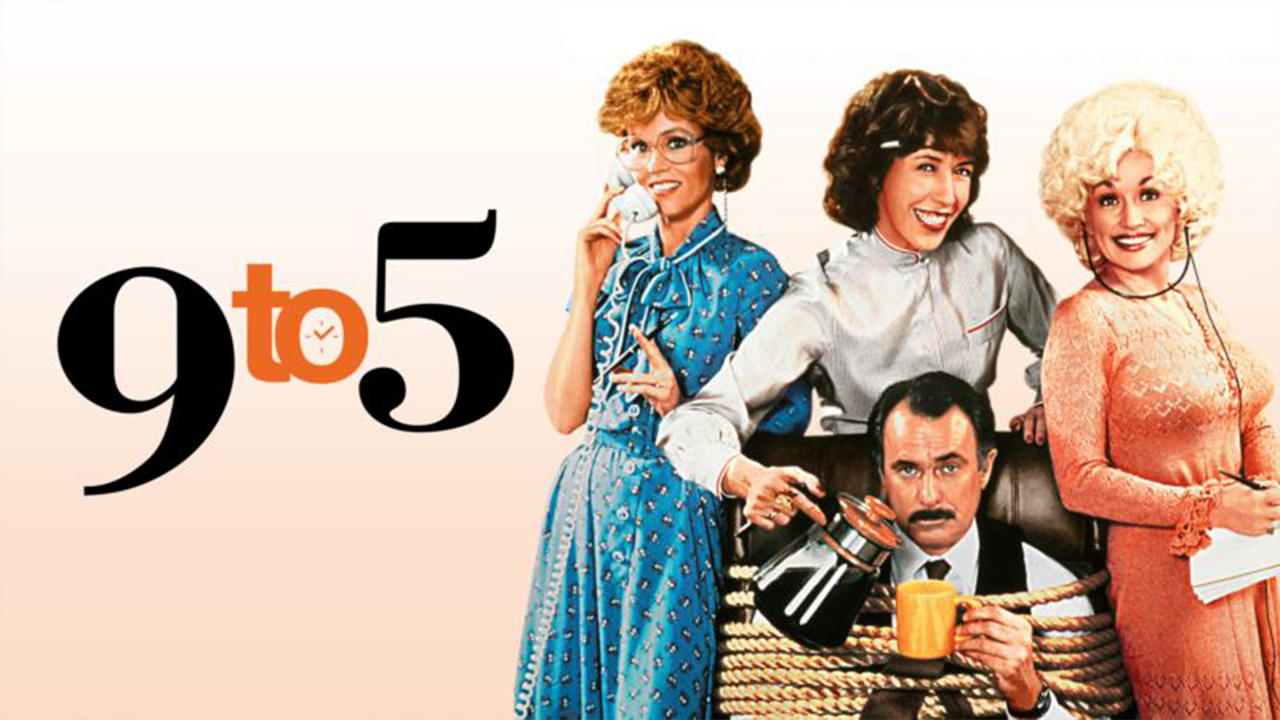 The film that inspired the hit musical is now available to stream on Disney+. A group of female office workers, the all-knowing manager who trained the boss but can't get promoted, a befuddled newcomer, and an alluring personal secretary everyone presumes is having an affair, all band together to seek revenge on the man who is making their lives miserable.