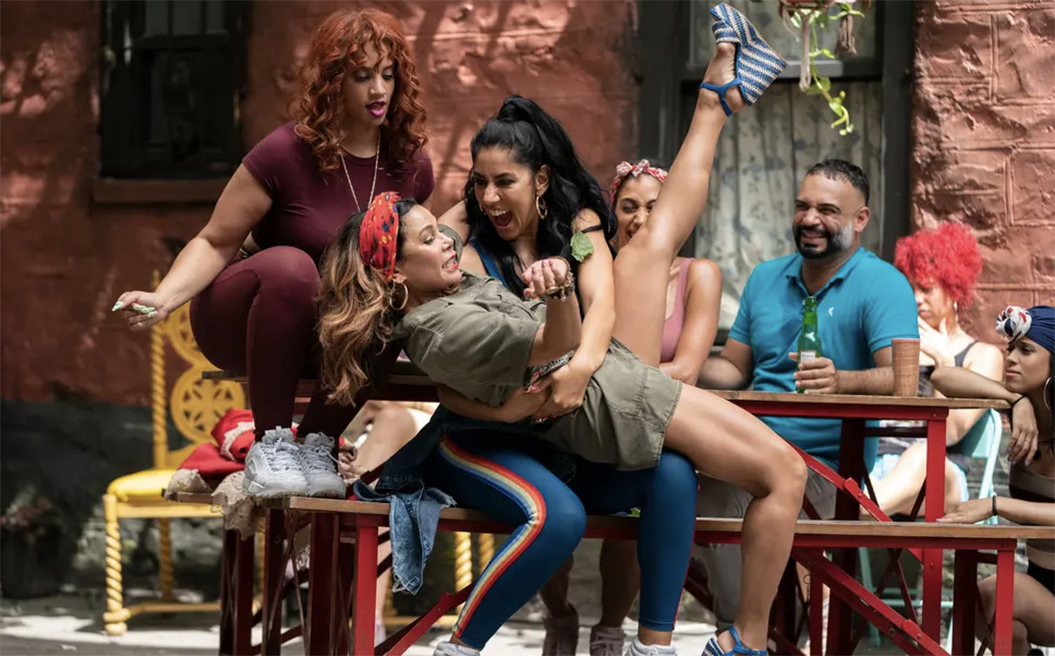 It's going to be a landmark year for movie musicals with ten huge musical films coming to cinemas and streaming services later in 2021 or early 2022.
The excitement begins tomorrow with the release of In the Heights in US cinemas and on streaming service HBO Max. It will arrive in cinemas across the UK on 18 June.
Audiences can also look forward to live-action remakes of classic Disney films such as The Little Mermaid as well as movie re-imaginings of popular stage musicals such as Everybody's Talking About Jamie and Dear Evan Hansen.
While some dates haven't yet been announced, all are in production and confirmed for release in the not-so-distant future.  
Take a look at some of the exciting musical stories coming to screens soon: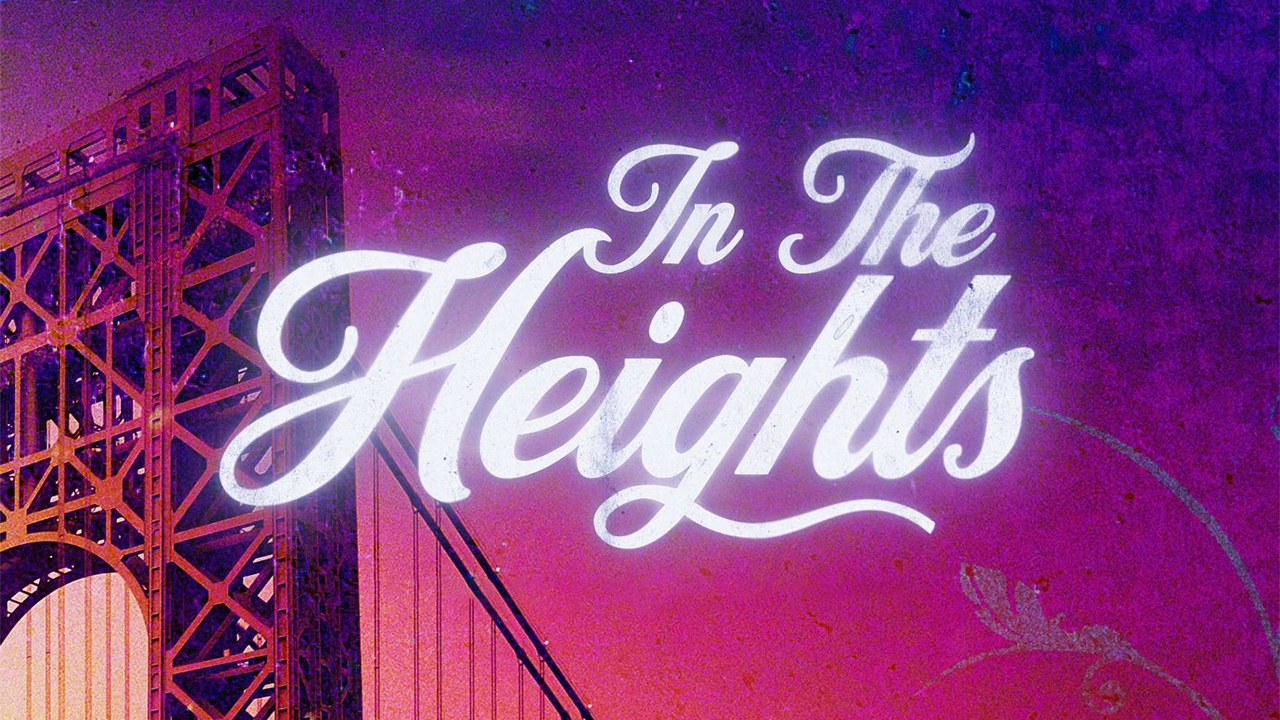 An uplifting tale of love, loss and hope in New York City, In the Heights will be available to stream from June 10 on HBO Max in the US and will be released in US cinemas on the same date.
The movie version of Lin-Manuel Miranda's stage show, sees Anthony Ramos take on the lead role of Usnavi.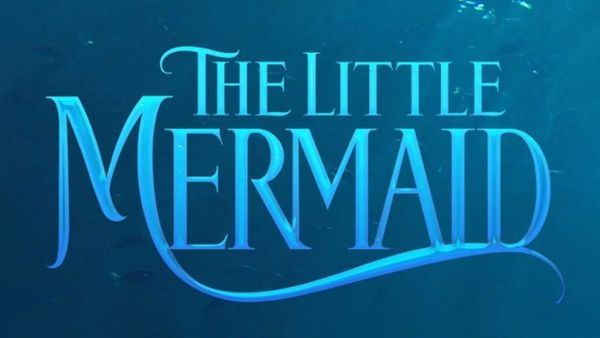 Following in the footsteps of other recent live-action Disney remakes such as The Lion King, a new version of The Little Mermaid is currently in production.
While a release date has not yet been confirmed, filming is underway with a phenomenally talented cast including R&B singer Halle Bailey as Ariel and Melissa McCarthy as Ursula.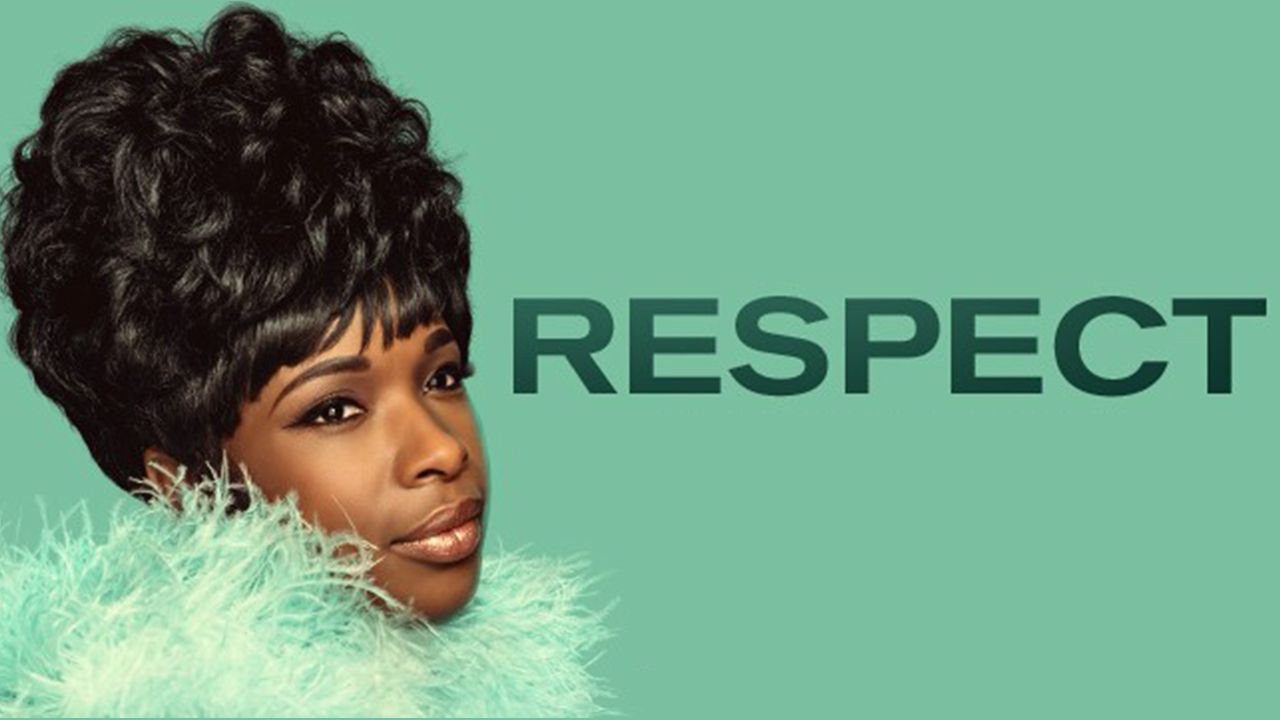 Jennifer Hudson stars in Respect, a biographical musical drama spanning the entirety of Aretha Franklin's six-decade career. The film explores the Queen of Soul's romantic and family life, her involvement in the US civil rights movement, and her musical legacy.
Respect comes to US cinemas on 13 August 2021 and will be released in the UK on September 10.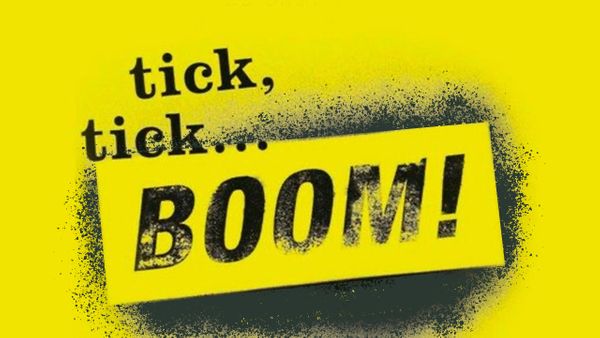 Directed by Lin-Manuel Miranda and starring Andrew Garfield, Tick, Tick … Boom! is a biographical musical about an aspiring composer in New York City.
The film has no official release date as yet but will likely be available to stream on Netflix sometime in 2021.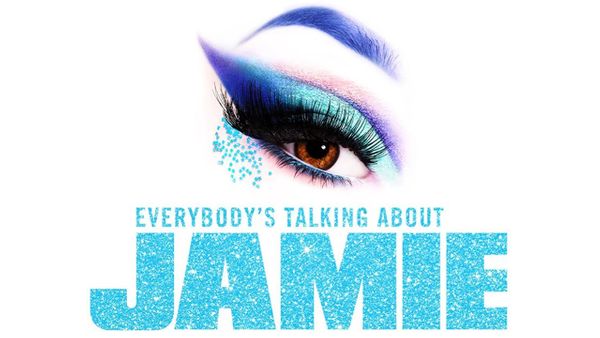 The movie version of Everybody's Talking About Jamie, based on the hit stage musical, will premiere on Amazon Prime on 17 September 2021 in over 240 countries and territories.
Inspired by a true story, Everybody's Talking About Jamie, is the heart-warming tale of a teenager who overcomes prejudice, beats the bullies and steps out of the darkness, into the spotlight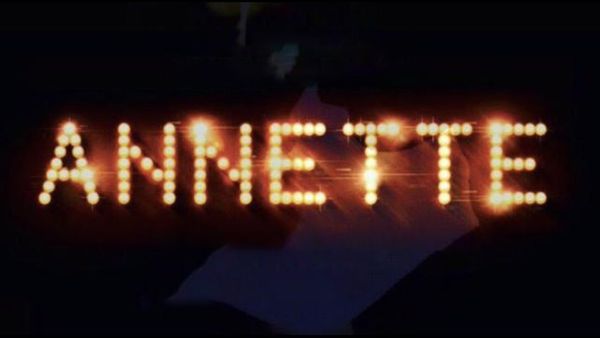 Annette, a musical drama starring Adam Driver, is one film audiences won't need to wait long for.
Telling the story of a mysterious girl with a unique gift, it premieres at the Cannes Film Festival on 6 July 2021 and will be released on Amazon Prime Video on 20 August 2021.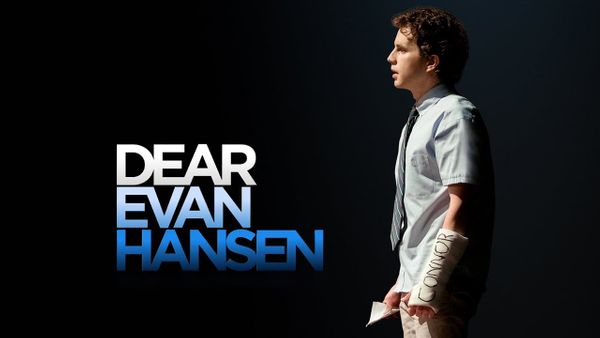 Dear Evan Hansen will be released in cinemas in the US on September 24 2021 and in the UK on 22 October 2021.
Based on the stage musical, it tells the coming-of-age story about a boy who is finally given the chance to belong.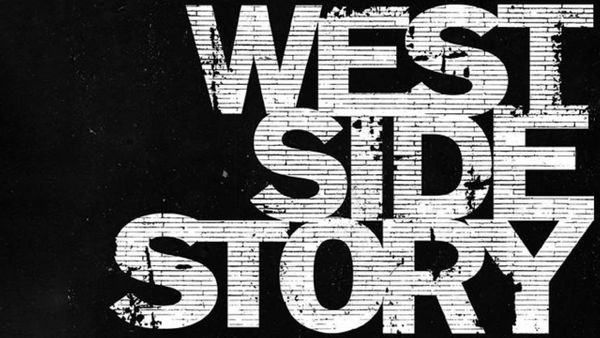 The new movie version of the 1950s classic West Side Story is due to be released in cinemas on 10 December 2021.
Directed by Steven Spielberg, the romantic musical drama features Ansel Elgort as Tony and Rachel Zegler as Maria.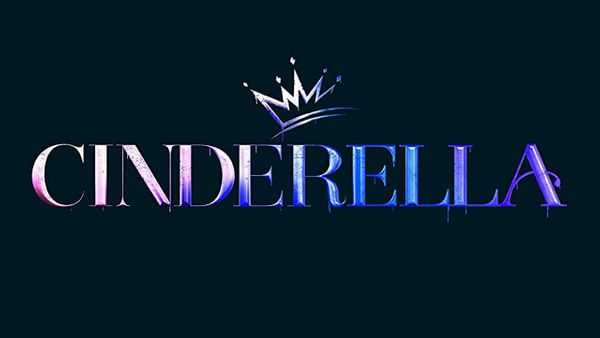 Cinderella will be released in cinemas across the UK in July 2021 and on Amazon Prime Video in September 2021.
The re-imagined fairy-tale musical features Camilla Cabello in the title role with Billy Porter taking the role of Fairy Godmother.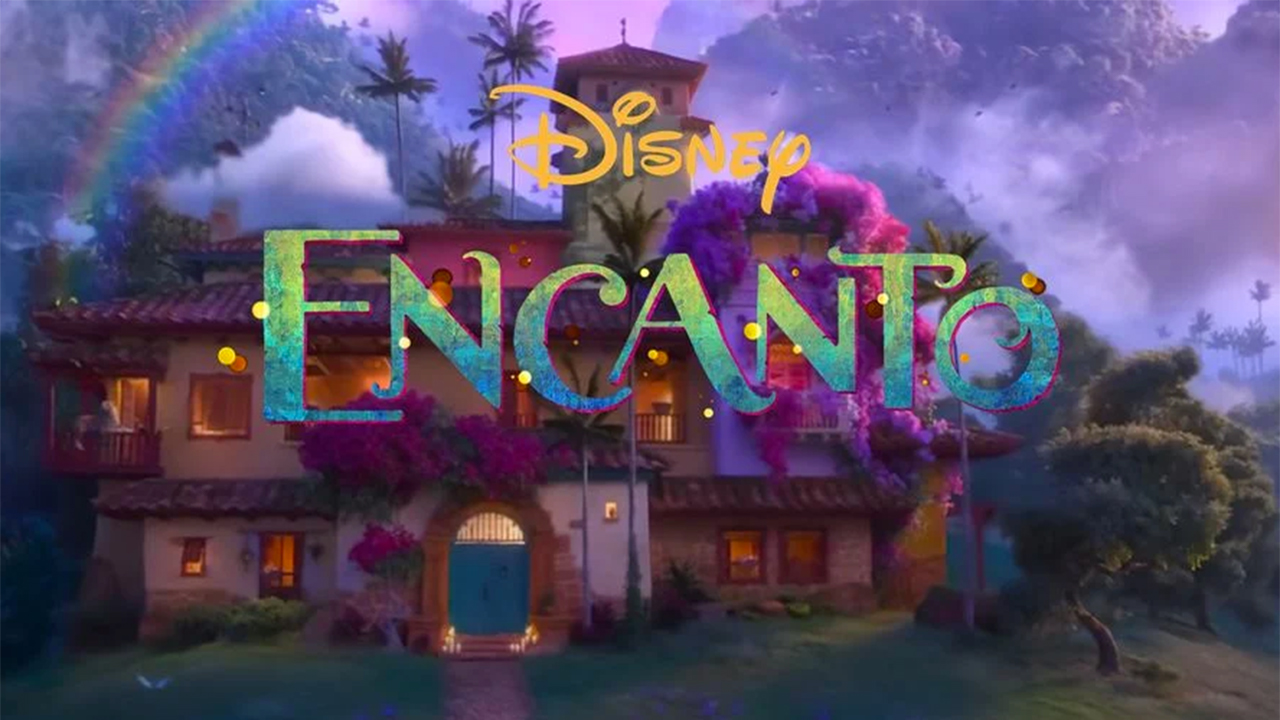 Disney's Encanto tells the tale of an extraordinary family, the Madrigals, who live hidden in the mountains of Colombia, in a magical house, in a vibrant town, in a wondrous, charmed place called an Encanto. When the family's magic is threatened, Mirabel — the only child without a supernatural gift — may be their last hope for survival.
Encanto will be released in cinemas in the US on November 24 2021.
... and a bonus 11th film has just been announced for release in December 2022!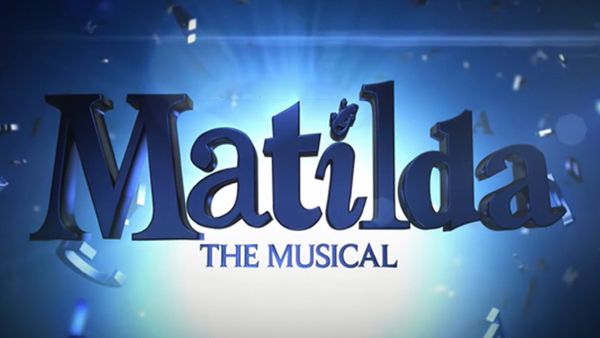 Based on the stage musical version of Matilda, a movie adaptation of Roald Dahl's classic children's book is currently in the works.
The film, starring Emma Thompson and Lashana Lynch, will be released in cinemas across the UK and Ireland on 2 December 2022 and will be available on Netflix in the rest of the world the same month.