14 January 2021
Monday Night at the Apollo – A Brand-New Concert Series Streamed on Thespie
Share with friends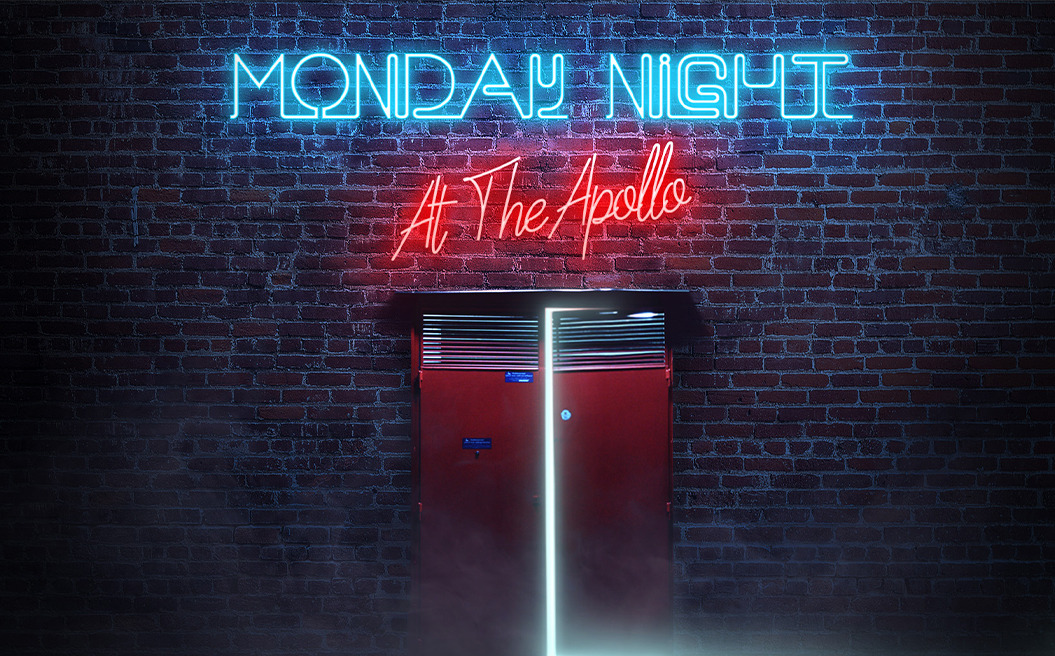 A brand-new concert series featuring some of the UK's leading theatre performers will be streamed on Thespie in 2021. Monday Night at the Apollo will be performed live in front of a a socially distanced audience at the Apollo Theatre in London and streamed to homes around the world.
The series, which has been created to support the theatre industry, will be an intimate evening of conversation and song, hosted by Greg Barnett, with performers singing an eclectic mix of music from their favourite genres and sharing memories and experiences from their careers. Ten percent of all proceeds will be donated to Acting for Others, an organisation made up of 14 individual theatrical charities.
The first three concerts will premiere on Monday 12 April, Monday 26 April and Monday 10 May and feature Aimie Atkinson (Six, Pretty Woman), Declan Bennett (Jesus Christ Superstar, Once), Rosalie Craig (Company, City of Angels), Arthur Darvil (Once, Sweet Charity), Kerry Ellis (Wicked, Les Misérables), Hadley Fraser (Les Misérables, City of Angels), Cassidy Janson (& Juliet, Beautiful), Lucie Jones (Waitress, Rent), Renée Lamb (Six, Little Shop of Horrors), Cedric Neal (Chess, Mowtown the Musical), Jamie Muscato (Heathers, West Side Story), Julian Ovenden (Merrily We Roll Along, Showboat), and Layton Williams (Everybody's Talking About Jamie, Billy Elliot the Musical).
Tickets are £12.50/$15 per household; or part of the 3-Show Apollo Extended Access Bundle, available for £25/$30.
This event will be available to stream at 7pm BST on April 12th 2021 and purchasers have on-demand access for 72 hours. The 3-Show Bundle will give you access to all three Monday Night at the Apollo events, premiering on 12th April, 26th April, and 10th May, available to watch until 24th May.
Find out more about Monday Night at the Apollo.
The announced artists have agreed to have their names associated with 'Monday Night At The Apollo' to show their support for both this production as well as the wider reopening of the industry. Their performances will be subject to availability and any changes to the cast will be announced on a rolling basis. Announcement of line-ups for individual dates will happen at least four weeks prior to each.