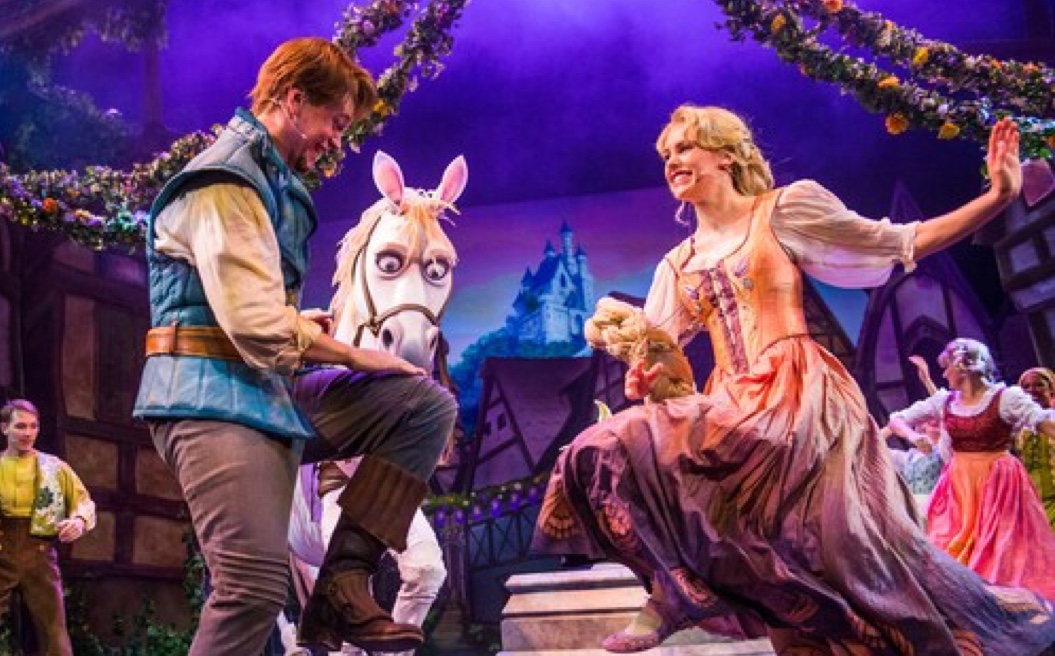 This weekend, you can watch a virtual Disney musical adaptation, a filmed performance of an inspiring play from Finborough Theatre, a dance performance from Alvin Ailey, plus an online play exploring the impact of social media on mental health.
We've also added a new web series that explores life under stay-at-home orders, a new podcast interviewing past Tony Award winners including Patti LuPone, plus Rifco's Brunch With a Playwright series featuring some of Britain's most prolific South Asian Playwrights.
Here's some of our highlights to stream this weekend: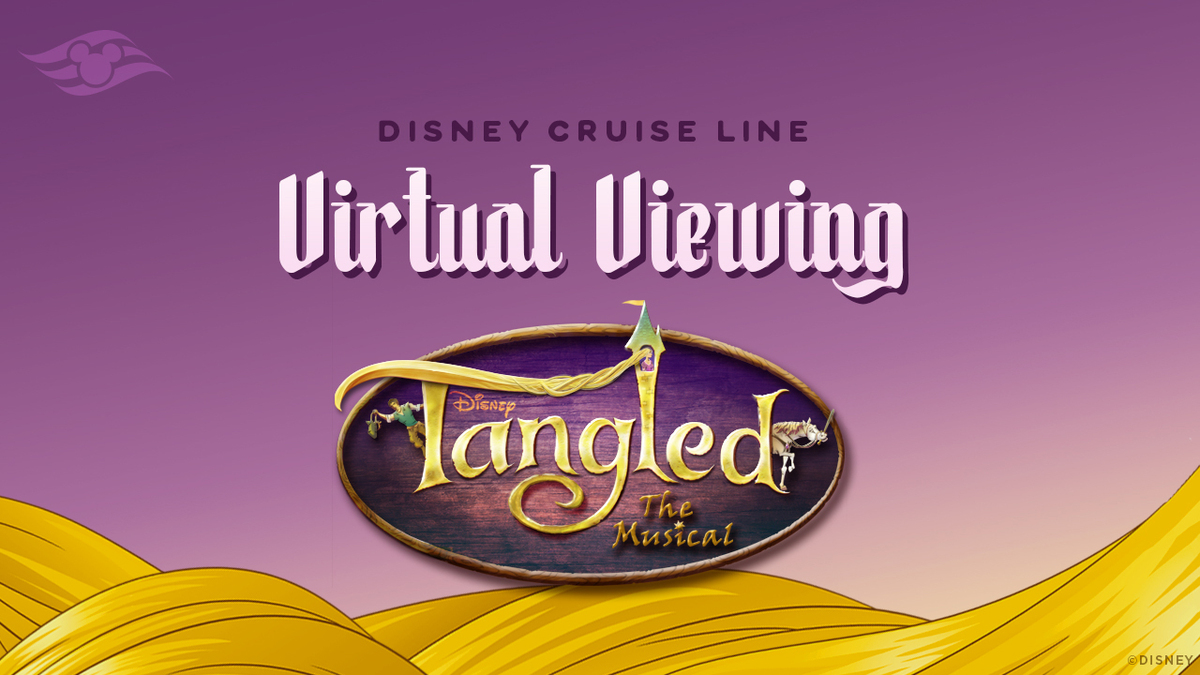 Virtually step into the beautiful Walt Disney Theatre for a special presentation of Disney Cruise Line's Broadway-style production of Tangled: The Musical. Be transported to Rapunzel's fairytale world as the animated characters from the screen come to life on stage, featuring original songs from the film, plus three new songs from the award-winning duo Alan Menken and Glenn Slater.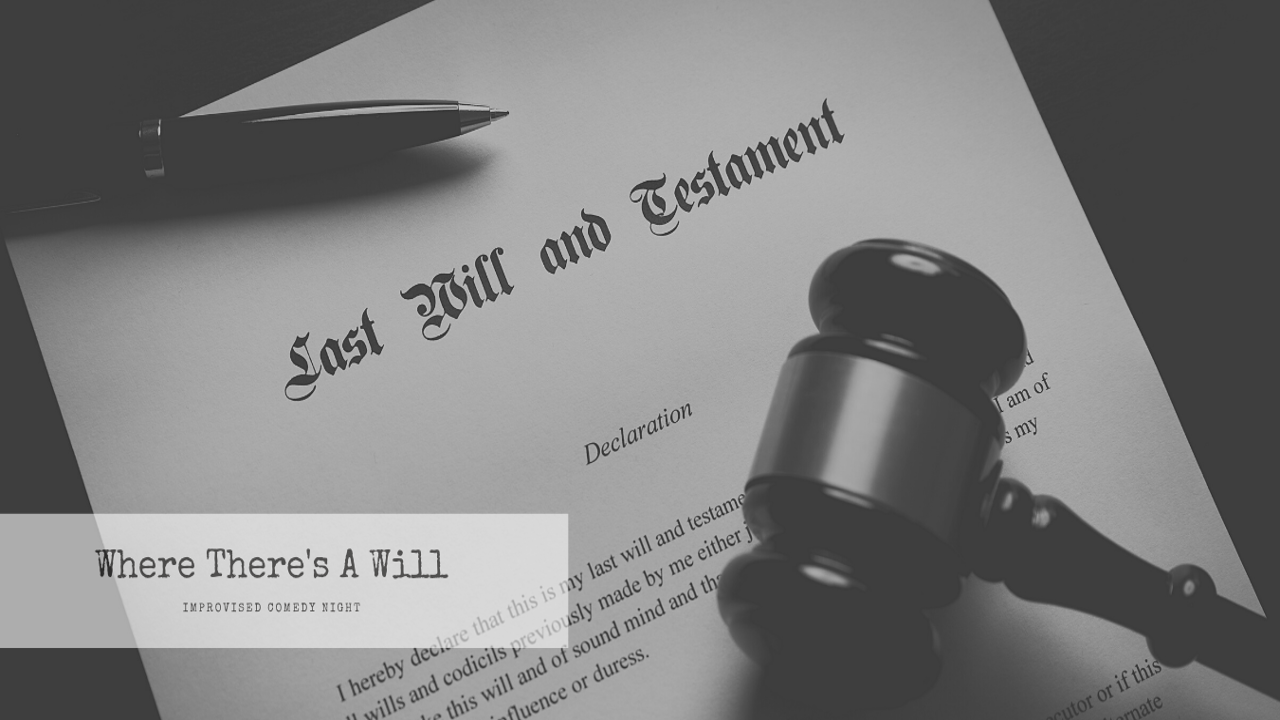 This online comedy show from Tall Tales Mysteries brings together your favourite murder mystery characters, but puts you in control. Sir Ivor Fortune has died and now his distant relatives have arrived to claim his billions. Laugh along as the Countess, Arty Fact and Lord Jolly Jape do their best to impress you with their quick-thinking skills. Put them to the test and watch as they weave an improvised story right before your very eyes.
Scrounger - Filmed Performance (1-3 August)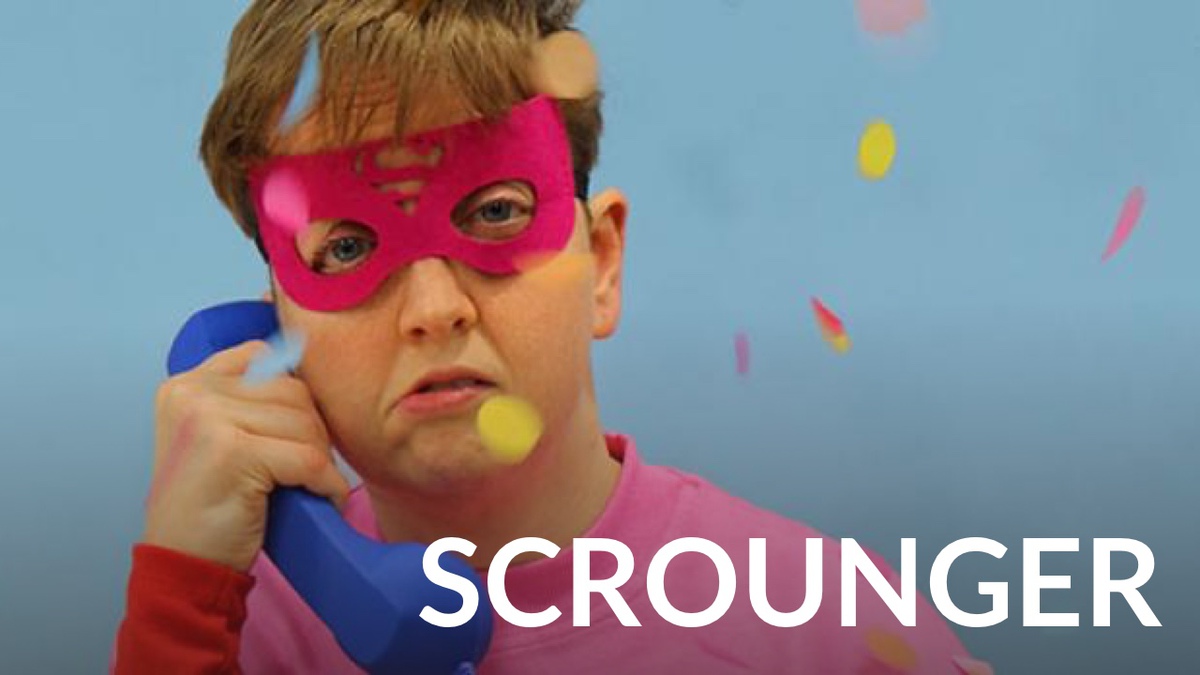 For a limited time this weekend, Finborough Theatre are releasing a filmed performance of this provocative play by Athena Stevens. Inspired by real events, Scrounger drives towards the realities of how Britain is failing its most vulnerable and the extreme cost paid by those seeking justice.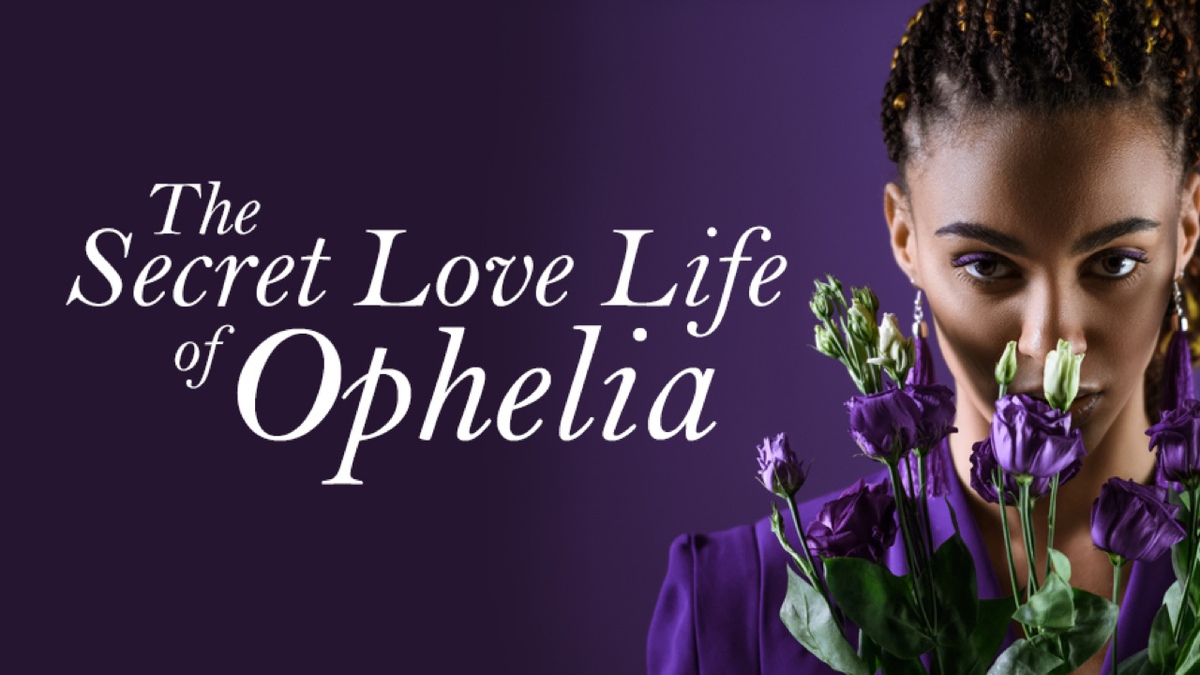 The relationship between Hamlet and Ophelia is one of the most tragic in all of Shakespeare's plays, but so much of their burgeoning love affair is unwritten. The Secret Love Life Of Ophelia seeks to fill in the gaps, revealing the growth of that young love through an exchange of letters between the two characters. This unique online premiere will see the letters reimagined as video messages, performed by a cast of 40 exceptional actors, including an appearance from Helen Mirren.
Dance - Filmed Performance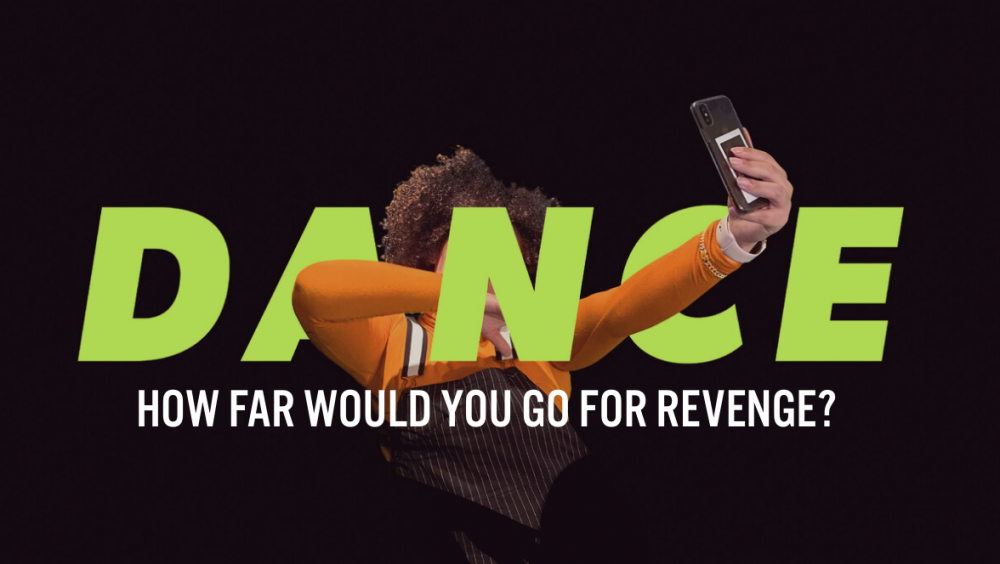 Kemi's being bullied and it's getting out of control. Her dad, Richard, tries to help but only makes it worse. But when Kemi is humiliatingly thrust into the limelight, the pair concoct a dark revenge that might just go viral. Dance is a captivating, funny and unpredictable story about how far people will go to take back control.